About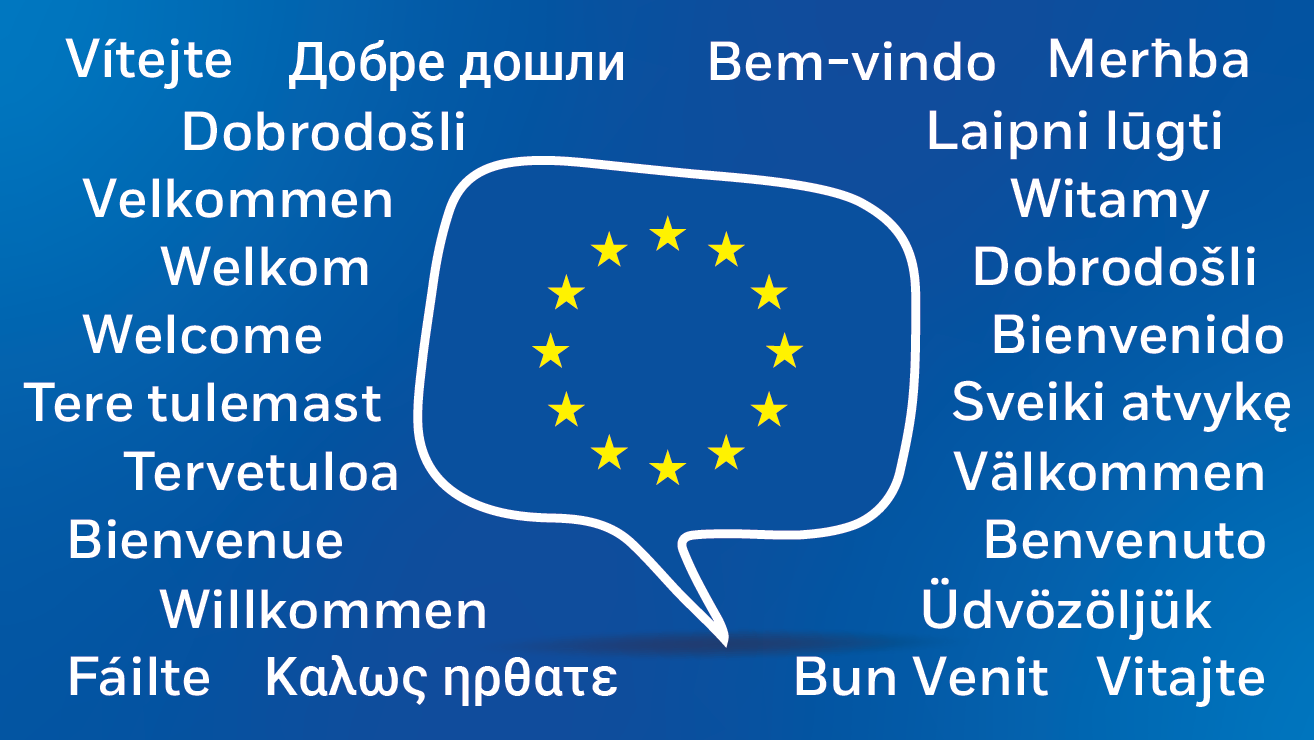 The content of section "This is EMSA" is available in all 24 EU official languages
The idea of a European Maritime Safety Agency (EMSA) originated in the late 1990s along with a number of other important European maritime safety initiatives. EMSA was set up as a regulatory agency that would provide a major source of support to the European Commission and the member states in the field of maritime safety, security and prevention of pollution from ships. The Agency was established by Regulation (EC) No 1406/2002 and subsequent amendments have refined and enlarged its mandate to cover, among other measures, the efficiency of maritime transport.
Tenders: upcoming deadlines
Personal data protection

The processing of personal data in the Community institutions and bodies like agencies is regulated by Regulation (EU) 2018/1725 of the European Parliament and of the Council of 23 October 2018 on the protection of natural persons with regard to the processing of personal data by the Union institutions, bodies, offices and agencies and on the free movement of such data, and repealing Regulation (EC) No 45/2001 and Decision No 1247/2002/EC.
For more on personal data protection and related documents see the Personal Data Protection page.