Luisa Matias, Senior Assessor, Visits & Inspections, Human Element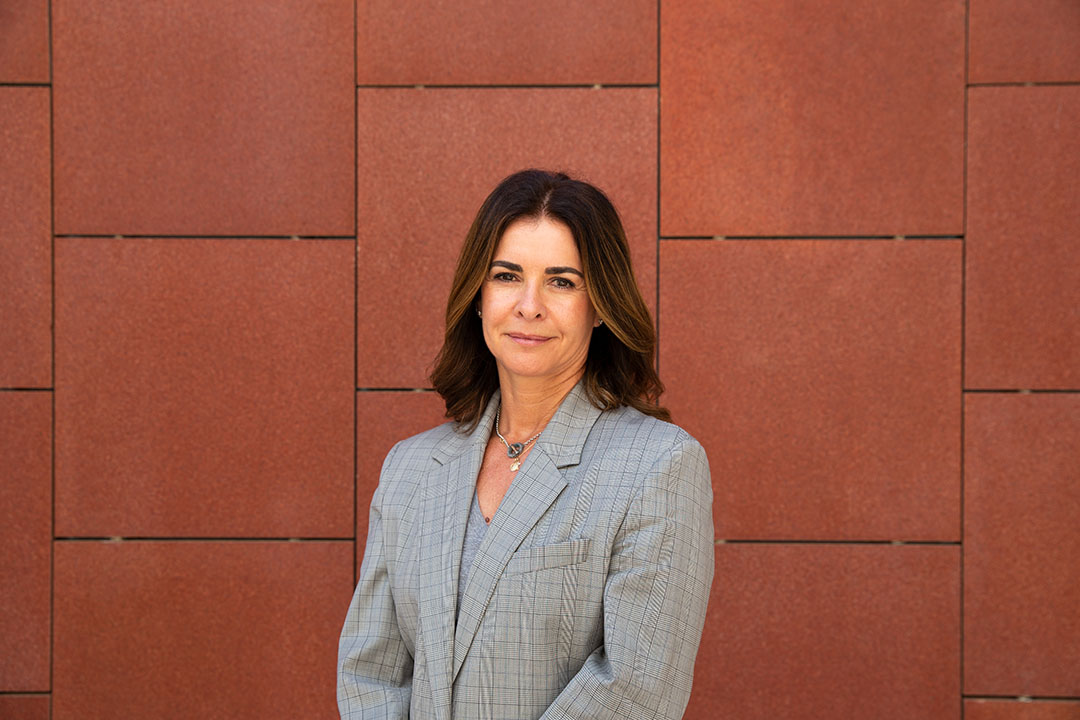 I have worked in the maritime industry for over 25 years after studying engineering, naval architecture, and marine engineering. So, I have studied and worked all my life in male dominated environments. This journey has been very challenging at times.
When I started my career working for a Classification Society, carrying out inspections onboard ships and at shipyards, it was not common at all to see other women in this profession. I got a lot of strange looks from people I encountered (maybe they were wondering how long I would manage to stay in the job).
But this really helped me to be determined, to focus on my objectives, and to be results-oriented. After consistently demonstrating my professionalism and technical capabilities in my job, my male colleagues ended up accepting me as equal and respecting my ideas, my different ways of seeing things, and how I approached problems.
It is important to improve gender diversity across the maritime sector. I believe that women see things with different eyes and a different level of sensitivity, and this results in a more balanced approach to the different tasks and challenges.
I have been working in EMSA since 2005, as part of the operational tasks of the Agency, which implies inspecting Classification Societies. Every now and then I go to a shipyard or visit a ship. It is still a very male environment, but I see more women … I see that we are more visible!
There are still barriers to be tackled and overcome. But the feeling of breaking barriers is extremely rewarding! And it is very rewarding to be here today, participating in this initiative.