Enhanced maritime picture via Integrated Maritime Services

Getting a comprehensive overview of activities at sea is a challenge for most authorities working in the maritime domain. Coast guards and border guards, customs authorities, naval forces, pollution response centres, rescue coordination centres and vessel traffic management services all need detailed, reliable information about occurrences at sea in real time to be able to perform their duties effectively.
EMSA's Integrated Maritime Services provides a comprehensive maritime picture, responding directly to the specific needs of a diverse and growing body of maritime users across Europe.
20 Years of EMSA - IMS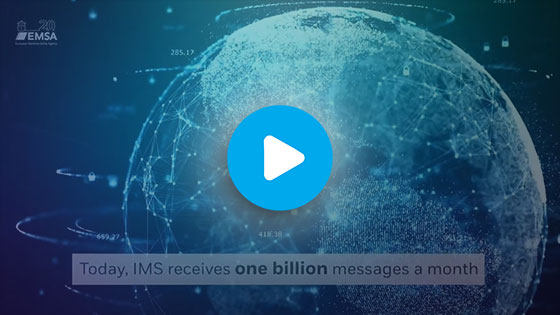 Provided to Member States and European Union (EU) bodies, IMS responds to detailed business requirements (as set by the end users), provided through an interoperable data and information sharing platform.
Using existing systems, including SafeSeaNet, CleanSeaNet, Copernicus Maritime Surveillance, and the European Union Long Range Identification and Tracking Cooperative Data Centre (EU LRIT CDC), IMS provides horizontal data processing, vessel identification and integration capabilities.
IMS powers the complete maritime picture for a wide range of individual users and user communities: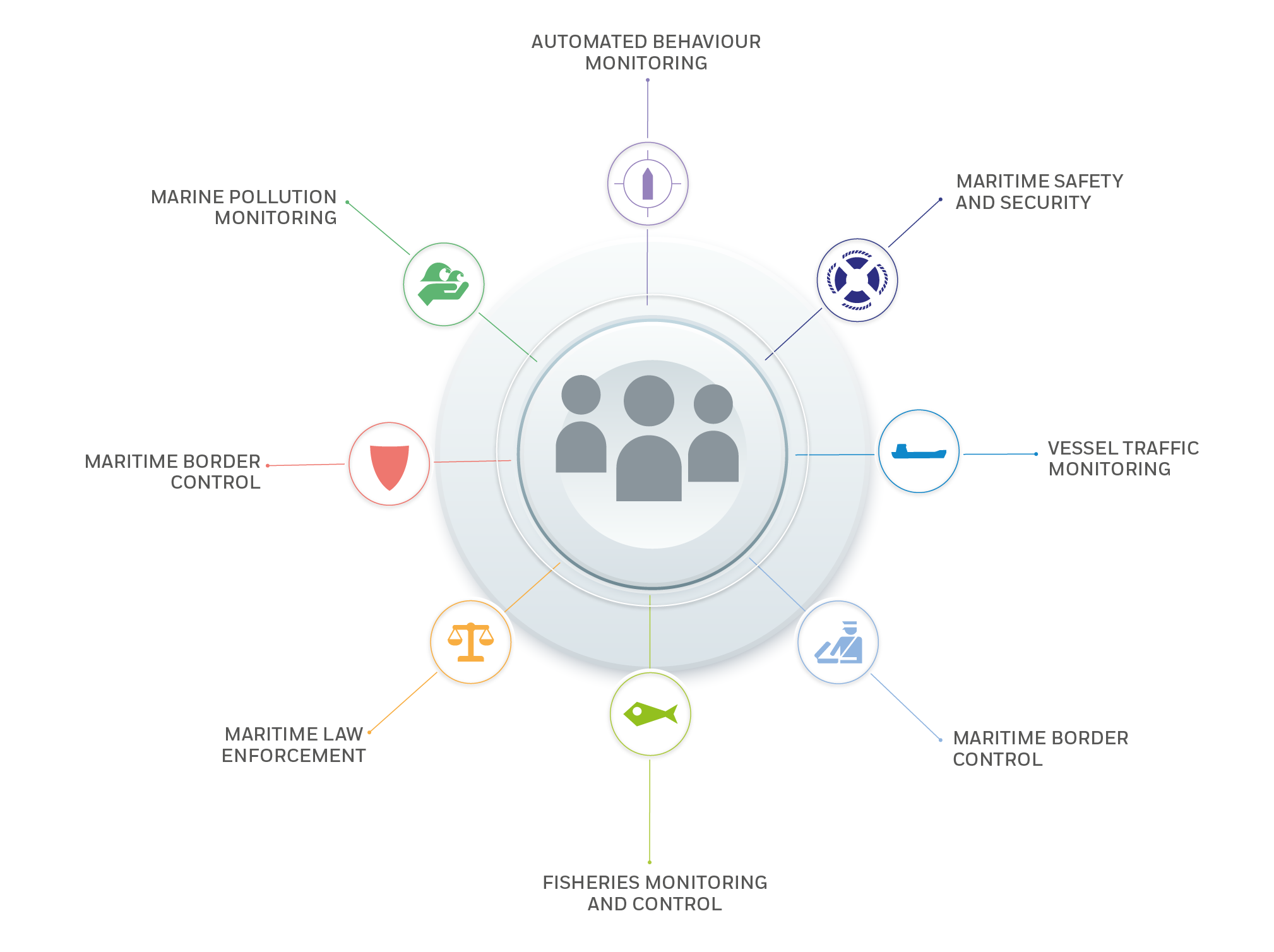 Accessing IMS
Integrated Maritime Services can be accessed through the SafeSeaNet Ecosystem Graphical User Interface, also known as SEG, an online interface designed for both desktop/laptop devices and mobile.
With SEG, users can directly manage EMSA's maritime applications and data sets which cooperate to guarantee Member State authorities have access to operational services.