International Workshop on MLC, 2006
International Workshop on the implementation of the Maritime Labour Convention, 2006 was hosted by the European Maritime Safety Agency (EMSA) from 18 to 20 February 2020, in Lisbon, Portugal. The main objective of the event was to facilitate the exchange of views and to promote cooperation amongst MLC-ratifying and non-ratifying countries.
The Workshop was a joint initiative of EMSA, the European Commission, the International Maritime Organization (IMO) and the International Labour Organization (ILO) and was attended by representatives from over 50 countries, shipowners' and seafarers' organisations, as well as from the Caribbean, Paris and Indian Ocean MoU Secretariats.
The workshop was structured in two-days session open to the ILO and IMO Member Government representatives dealing with compliance and enforcement issues related to the MLC, 2006 and in one-day session for social partners representatives.
The EU funded Black and Caspian Seas and SAFEMED IV projects were presented on the Workshop by an overall of 15 participants from 11 beneficiary countries. Thus, they were continuously provided with the opportunity for a deeper knowledge and better understanding of the specifics of the ILO instrument since most of the Projects' beneficiary countries have still not ratified the Maritime Labour Convention, 2006.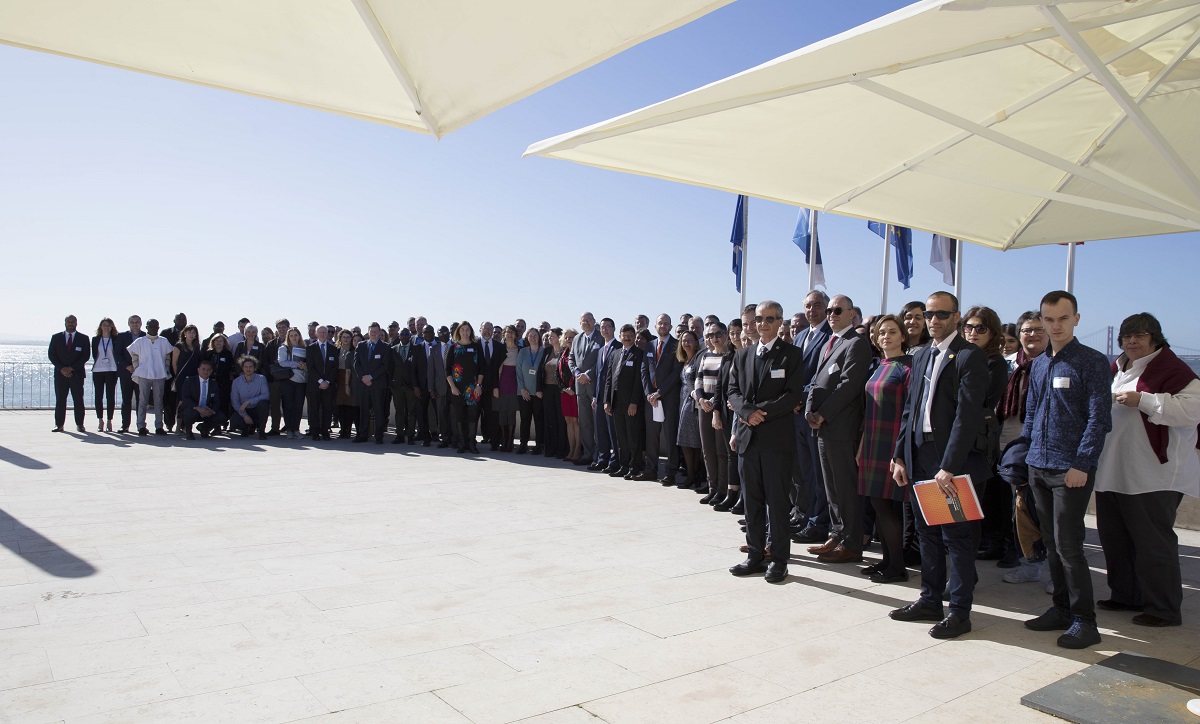 Date

18.02.2020
20.02.2020
Contacts
Capacity Building
Department 1 – Sustainability & Technical Assistance
Praça Europa 4
1249-206 Lisbon, Portugal
Tel: +351 21 1214 393
Fax: +351 21 1209 261

email