ENP Projects Training for MLC, 2006 inspectors
Under the Human element component, a joint training session was held for Maritime Labour Convention (MLC), 2006 inspectors under the two European Neighbourhood policy projects which EMSA is implementing. The session was carried out at EMSA premises on 5 – 6 February 2020 and 34 participants altogether from the Black and Caspian Project and SAFEMED IV beneficiary countries participated.


The interactive training contributed to achieving a high level of understanding of the fundamental seafarers rights and challenges thereof; the structure of the Convention going into depth through its Chapters on the first day and leading the participants through a simulated inspection under MLC the second day encompassing all stages: preparing for the inspection, checking the MLC ship related documents, seafarers' MLC related documents; inspecting the living and working conditions on board.
The trainer gave a notion of more-detailed inspection under MLC, detentions and rectification plans and proposed a guidance on how to deal with on-shore complaints and how to report the inspection.


Many beneficiary countries still have not ratified the Maritime Labour Convention, 2006 and the training session contributed to a great extend for a deeper understanding of the specifics and challenges of the ratification and the subsequent implementation processes which the countries are heading at undergoing.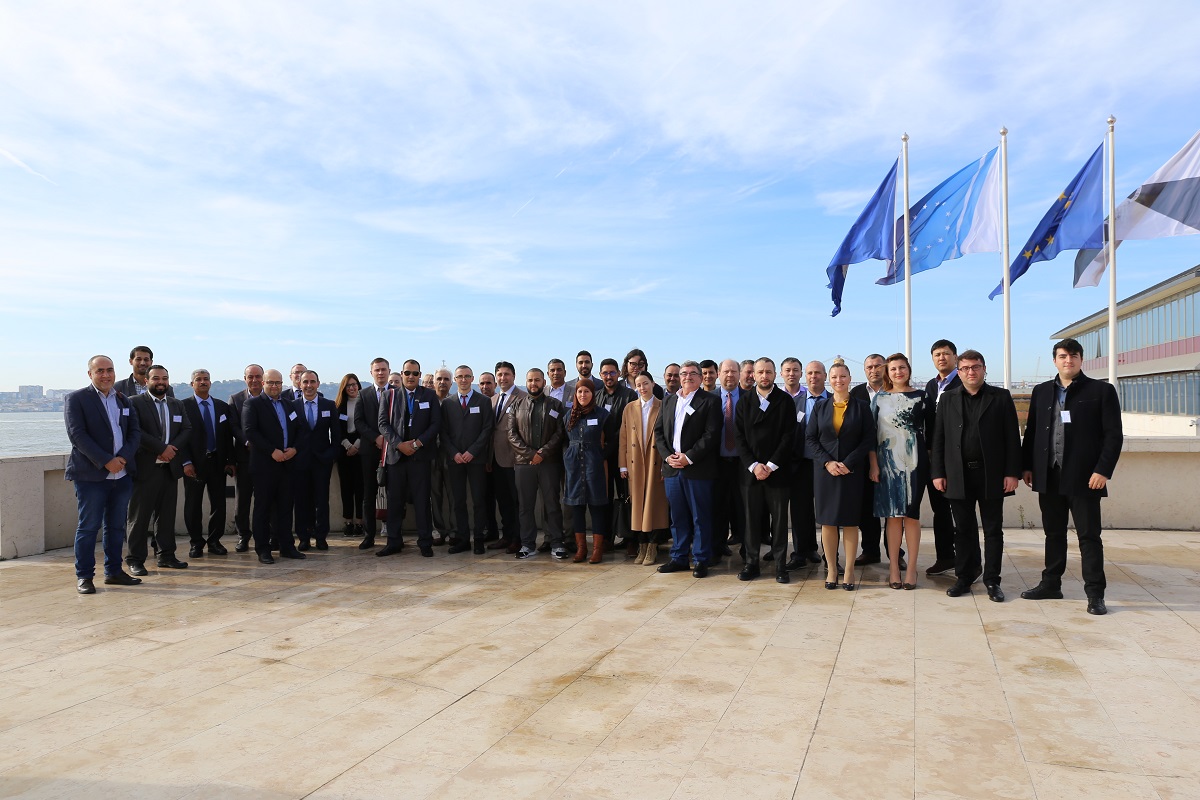 Date

05.02.2020
06.02.2020
Contacts
Capacity Building
Department 1 – Sustainability & Technical Assistance
Praça Europa 4
1249-206 Lisbon, Portugal
Tel: +351 21 1214 393
Fax: +351 21 1209 261

email