Three students from the BCSEA Project graduated at the World Maritime University (WMU)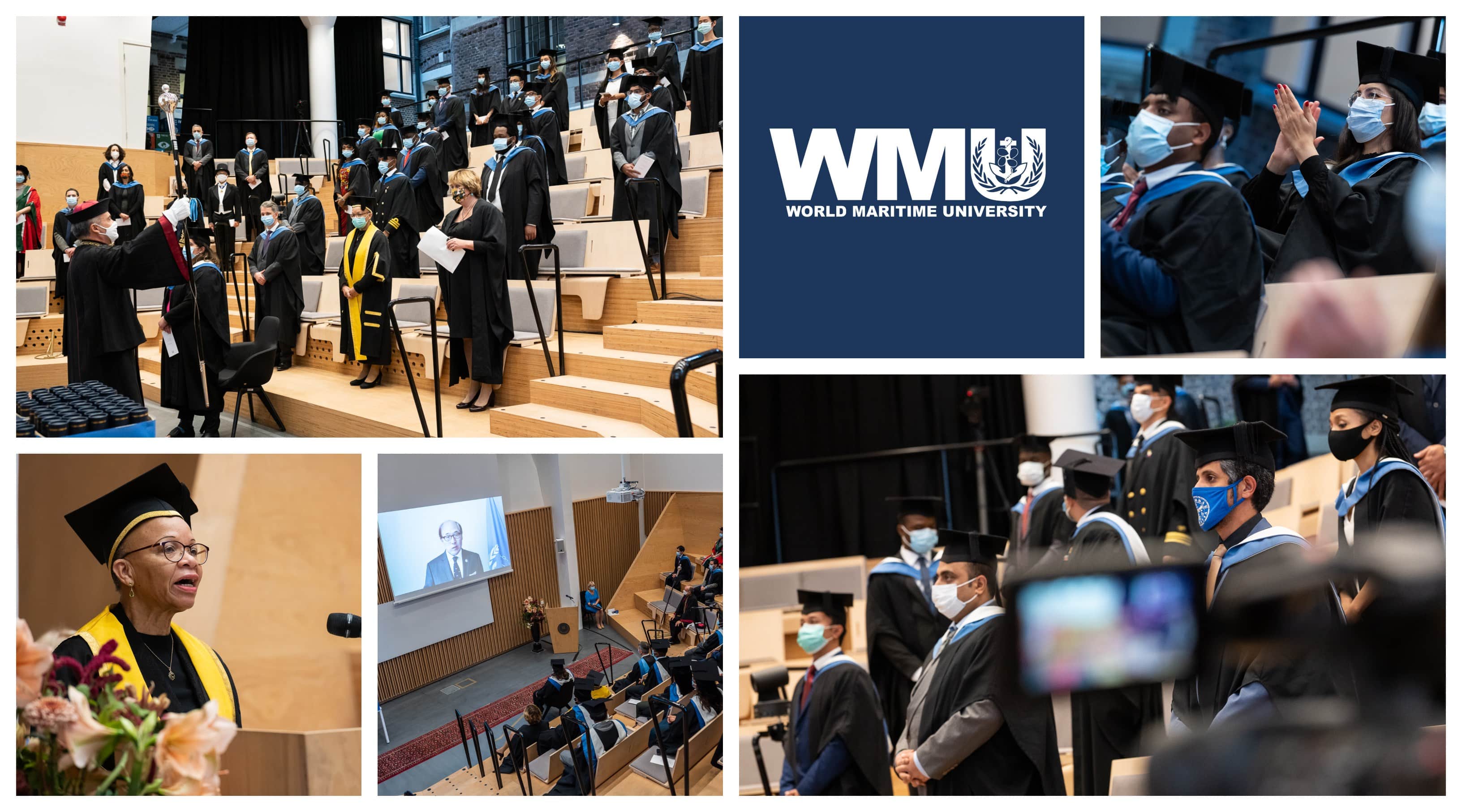 WMU is a specialised university of the United Nations, founded under the auspices of the International Maritime Organization. This year, 3 students from the Black and Caspian Sea Project beneficiary countries (Azerbaijan, Georgia and Turkmenistan) graduated from the WMU as part of the European Neighbourhood Policy (ENP) Maritime Scholarships. This is the first time when WMU graduates are funded by the ENP Projects, implemented by EMSA. The sponsorship of higher education of officials from EMSA's beneficiary countries' maritime administrations is a key aspect in ensuring proper implementation, enforcement, and understanding of the international maritime conventions, as well as a pathway to foster maritime safety, security and pollution prevention and response.
The graduation of the ENP students is an additional step towards EMSA's commitment of building capacity and providing robust technical assistance to the ENP beneficiary countries. We warmly congratulate all the Project's graduates!
Contacts
Capacity Building
Department 1 – Sustainability & Technical Assistance
Praça Europa 4
1249-206 Lisbon, Portugal
Tel: +351 21 1214 393
Fax: +351 21 1209 261

email