BCSEA Project Training for Flag State inspectors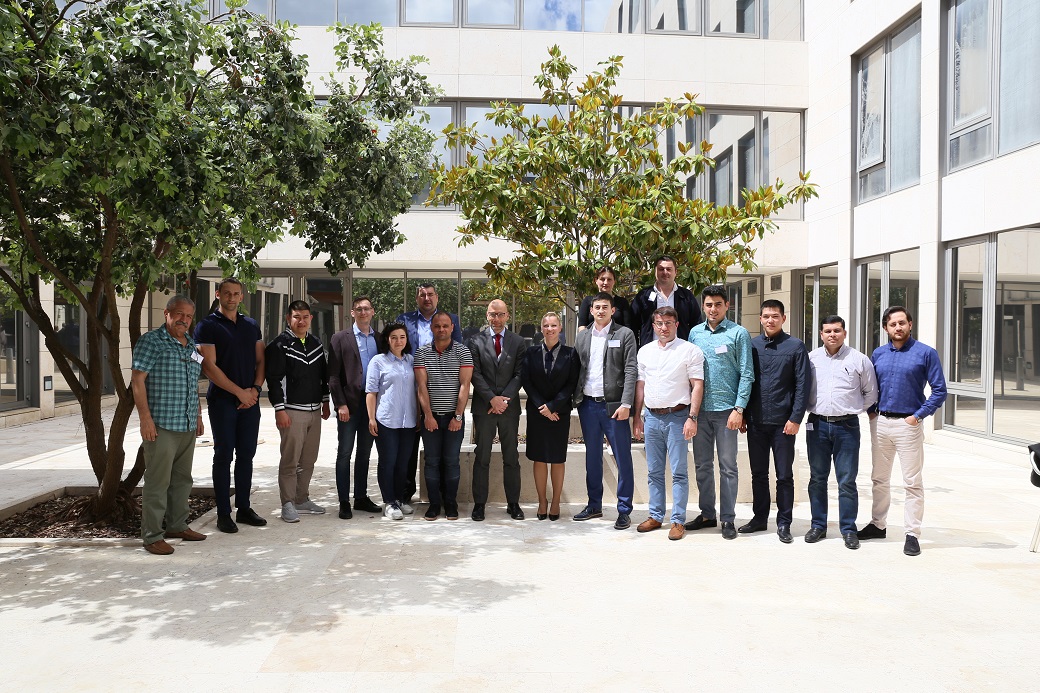 Third session of the EU-funded Black and Caspian Sea regions Project's Training for Flag State inspectors took place on 20 – 23 May 2019 at EMSA premises in Lisbon.
After the high interest of the Project's beneficiary countries to the previous two Flag State inspectors' trainings in 2018, EMSA continued to further develop the session turning it into even more practical one as per the feedback received from the beneficiaries in the previous year.
14 participants from the BCSEA Project beneficiaries successfully completed the 32 hours course which comprised of introduction to the international organisations and legal framework forming the basis of the role of the Flag State and its responsibilities and further developing into three days of simulated inspections on board ships starting with checking the certificates in the Master's office and proceeding to the other areas such as the Bridge, Deck, Engine Room and Cargo and Passenger Areas, among others.
The participants were involved into group work to find in a team spirit the solutions to various case studies which supported the training methodology of the training, interacting with six speakers from EMSA and two guest speakers – from Ukraine and from the Italian Coast Guard.
In this way, the BCSEA Project beneficiary countries' Flag State inspectors were provided with additional knowledge and expertise to conduct inspections on national flagged vessels to achieve compliance with the applicable international legal framework.
Date

20.05.2019
23.05.2019
Contacts
Capacity Building
Department 1 – Sustainability & Technical Assistance
Praça Europa 4
1249-206 Lisbon, Portugal
Tel: +351 21 1214 393
Fax: +351 21 1209 261

email