Facilitation of ship to shore reporting

Reducing the reporting burden is vital to ensure safer, more secure, and more efficient maritime transport.
Currently, there are no fewer than 16 IMO-adopted Mandatory Ship Reporting Systems (MRS) in European waters, which require ships to report data to shore-based authorities when entering specific areas. In addition, there are over 100 Vessel Traffic Services (VTS) centres in the EU which also require certain data to be reported.
This means that ships crossing several MRS and VTS areas along their route are often required to report similar information in each area.
At international level, recent IMO decisions have aimed to increase automation in ship reporting through simplifying the communication of navigational safety information between ship and shore and harmonising the display on ships' bridge equipment.
This trend is also reflected in the recently adopted IMO Resolution A.1158(32) on guidelines for Vessel Traffic Services which aims at providing a framework for the harmonised implementation of VTS globally and anticipating future technological developments like e-navigation.
A pan-European pilot project for lasting benefits:
In November 2018, a pilot project on the facilitation of ship-to-shore reporting was launched to explore technical and operational solutions which could minimise the reporting burden for ship crew and coastal station operators in MRS and VTS areas. At the core of the work was the question of how SafeSeaNet (SSN) could facilitate this aim.
Representatives from 14 coastal states joined the project: Belgium, Germany, Denmark, Estonia, Finland, France, Croatia, the Netherlands, Norway, Poland, Romania, and Sweden.
The pilot project aimed at developing a solution that would demonstrate how the different data sets in the SSN ecosystem could be made available to coastal station operators, and how that data could be used to minimise the reporting burden for ships, improve the efficiency of coastal station operators' services and allow them to develop a better awareness of their areas of control.
Key to the project's success was the ability for ships to electronically submit MRS and VTS reports, and re-use information available in SSN, and the exploration of new technologies like VDE-SAT to communicate MRS and VTS reports between ship and shore.
Quicker, simpler reporting:
Working with the participating coastal states, EMSA defined the content of an integrated ship report (ISR), bringing together the data needed to cover all coastal stations in a harmonised manner. The ISR was then brought to life through the Integrated Reports Distribution (IRD) service, which collects data from the SSN ecosystem, integrates it into ISRs, and delivers it to coastal state authorities via a web user interface, a system-to-system interface and e-mail notifications.
The distribution service can be configured for each coastal station in terms of the ISR data content and triggers for sending the ISR. The triggers can include: a ship entering or leaving an area detected by EMSA's Automatic Behaviour Monitoring system; the time period; a notification of a ship arriving or leaving a port received by SSN; or a manual request.
The project also developed a web application to allow ships' crew to deliver MRS and VTS reports to the relevant coastal station by electronic means.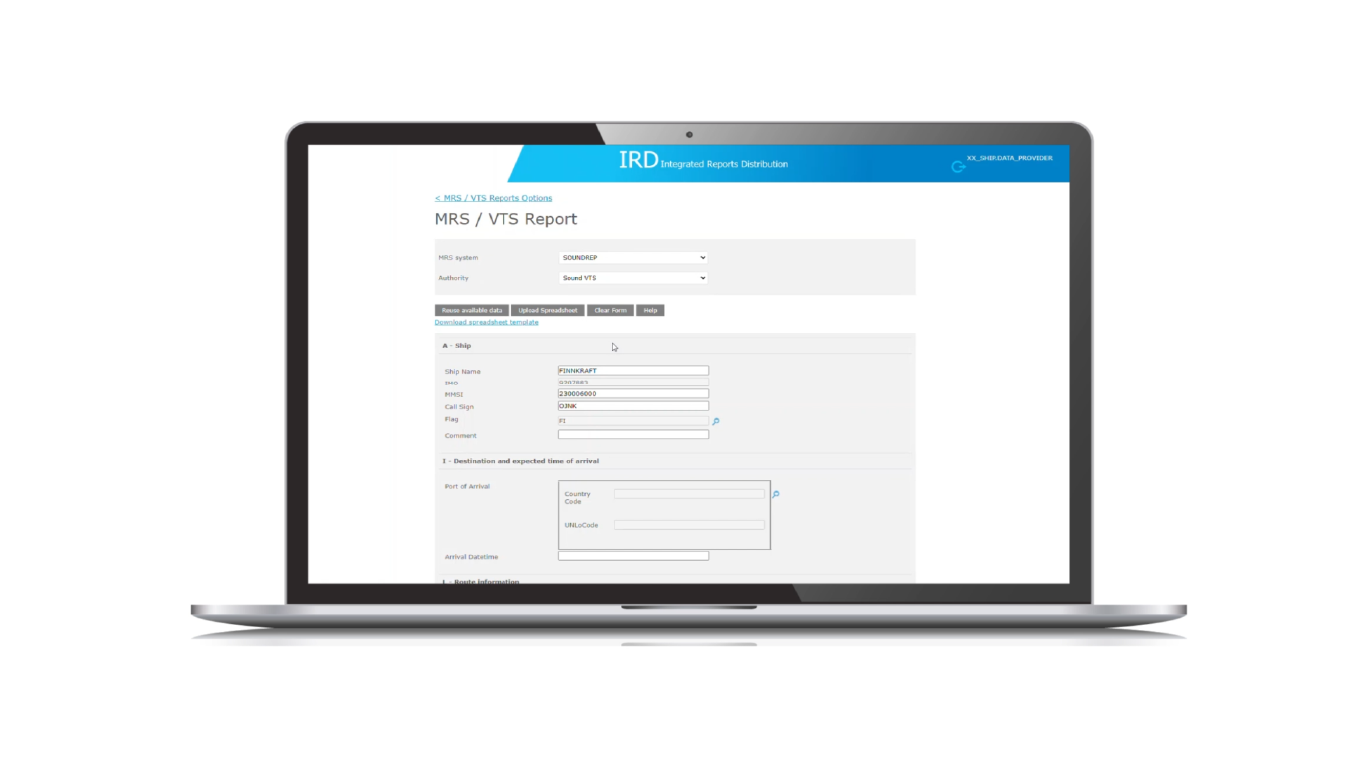 Throughout the project, all solutions developed were tested rigorously with national authorities and industry, including operational tests with coastal stations and ships.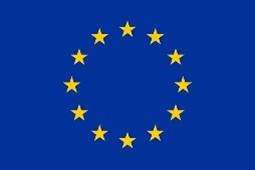 Project funded by the European Union –
European Maritime and Fisheries Fund
Find out more about the interoperability project:
Find out more about our work
More Info