Satellite based Services
The two main satellite-based Earth Observation services offered by EMSA are CleanSeaNet and the Copernicus Maritime Surveillance service.
Data from Earth Observation satellites offer a unique view of our oceans, seas, and coasts. Satellites, and their on-board sensors, provide routine, cost effective, reliable and wide area maritime surveillance. Alternatively satellites can be pointed to a targeted location for monitoring specific operations or to gather data in response to intelligence information. Satellites have access to remote areas, are independent of air traffic control and need no permission to fly, in comparison with traditional manned aircraft and Remotely Piloted Aircraft Systems (RPAS). These characteristics are extremely important considering that this information is used for coordination and support of on-scene assets, such as patrol vessels and aircraft.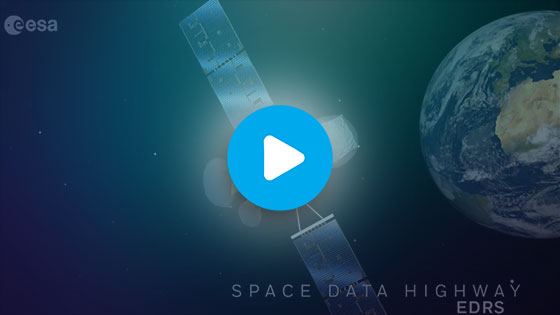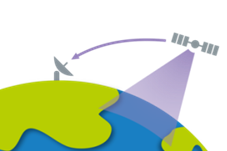 Data from Earth Observation satellites is downlinked to a network of Ground Stations, processed into images, and analysed. The images and results are then sent to the Earth Observation Data Centre at EMSA, where this information is integrated with vessel traffic and other maritime information and disseminated to users of EMSA's Integrated Maritime Services.
The Agency provides radar and optical satellite images in near-real time delivered regularly to its end-users in a user friendly format, particularly in response to specific operations at sea or in support to emergencies.
Related - Satellite Based Services