SAFEMED IV participates to the 24th MAB meeting of the Med MoU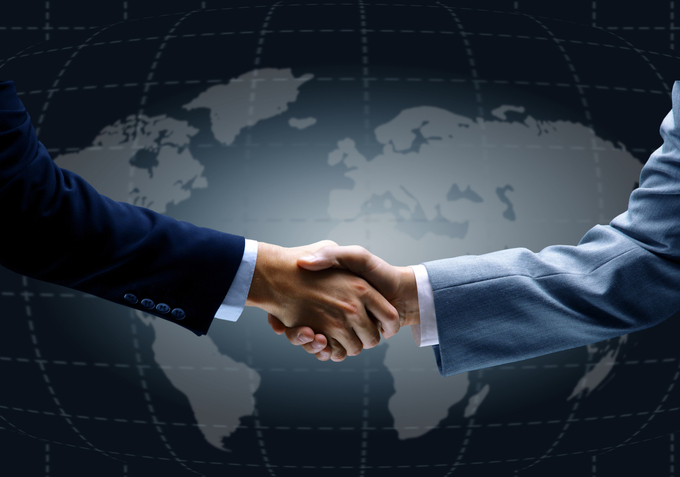 Within the context of the EU funded SAFEMED IV project, EMSA continues to support the Mediterranean Memorandum of Understanding (Med MoU) members in targeting the ships and recording Port State Control inspections in an efficient way with THETIS-MED. THETIS-Med is a web-based system developed by EMSA to modernise targeting of ships by the MEDMOU, simplify the recording process, and align the procedures and modus operandi with the Paris MoU thus enhancing potential cooperation.
On the occasion of their 24th meeting held on-line EMSA provided MEDMOU MAB Members with an update of the new information system as well as on the THETIS-Med related training activities held or planned for the last quarter of 2020 and 2021.