SAFEMED IV participates to the 23rd MAB meeting of the Med MoU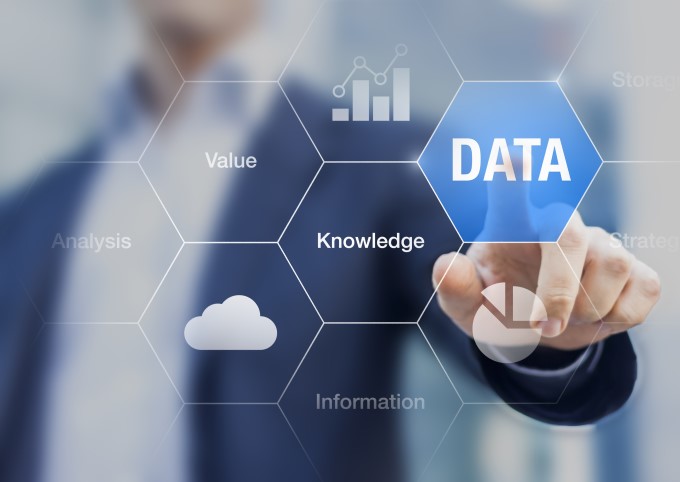 The EU funded SAFEMED IV project was invited to give an update of the new information system THETIS-MED at the 23rd MAB meeting of the Mediterranean MoU on Port State Control. The meeting was held via Zoom on the 28 July 2020.
EMSA representatives updated the MAB on the latest news concerning THETIS-Med, statistics, users, training activities for 2020-2021, and new developments. THETIS-Med is operational since 1 February 2020.