SAFEMED IV Training on THETIS-Med for the Regional Administrator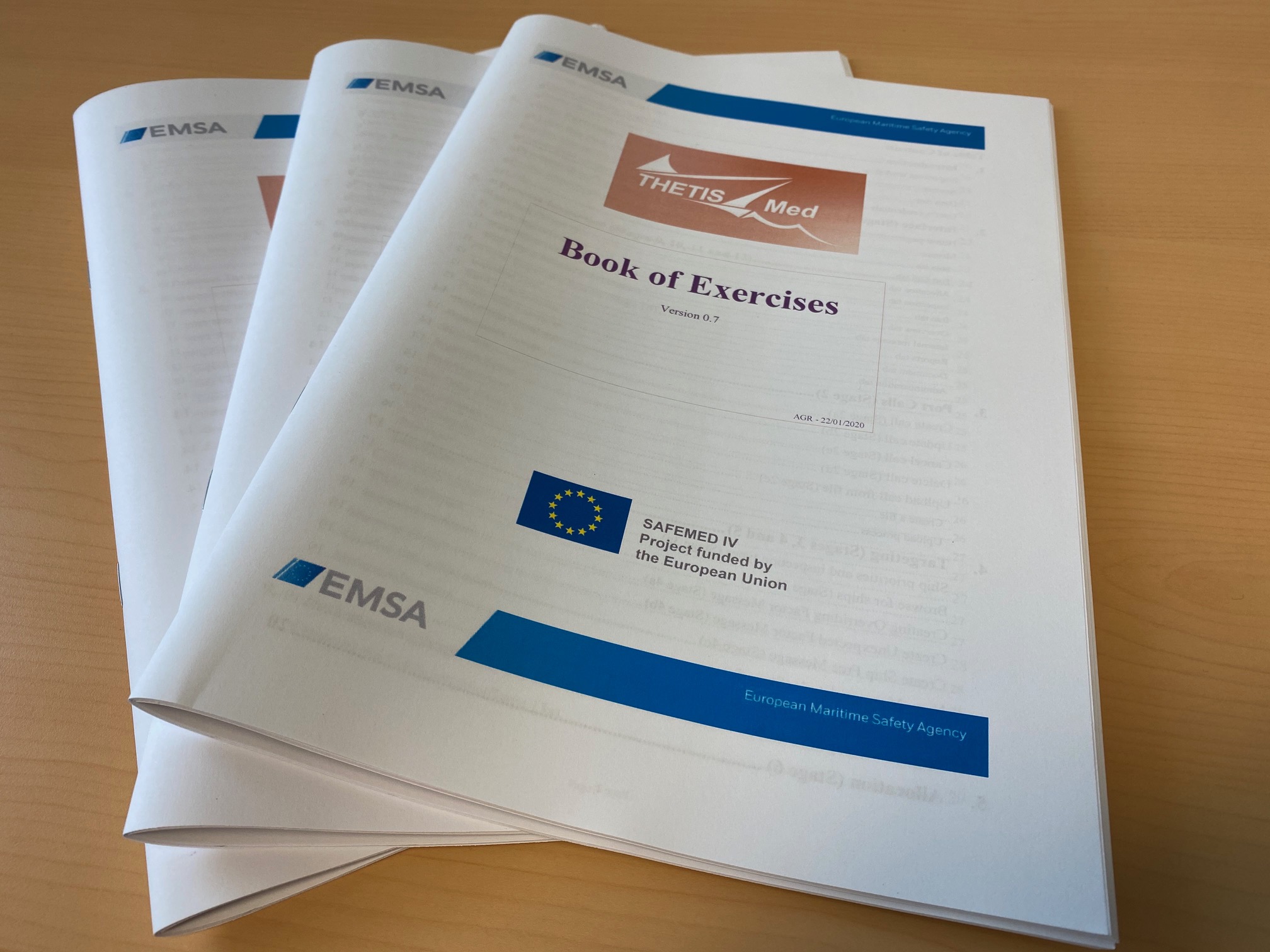 Within the framework of the EU funded SAFEMED IV project, EMSA delivered a training session on THETIS-Med for the Regional Administrator, which was hosted at EMSA premises, in Lisbon, from 21 to 22 January 2020.
In the context of aligning the key elements for the successful implementation of the Port State Control activities, the Med MoU Information Centre (CIMED) in Casablanca will act as Regional Administrator of the THETIS-Med, the system developed by EMSA for the member countries of the Mediterranean MoU on Port State Control as requested by the Med MoU Secretariat at the 19th Committee Meeting in Cyprus in 2017. The objective of this activity was to enable the familiarisation of the Regional Administrator with THETIS-Med, its functionalities, and features.
In detail, the two-days training for the Regional Administrator verged on the management of Member State details, document templates, MS office and ports scheme, MS users such as Portal (EMSA IDM) and local configuration (THETIS user config), inspection details (validation, modification, and ban), the internal notifications and publishing documents in THETIS-Med. The training included also the revision of the tasks of the National Administration as well as of available reports and former Med reports included in THETIS-Med.
THETIS-Med is available for Port State Control Officers across the Mediterranean to select ships for inspection and report inspections' results since 1 February 2020. Through the development of THETIS-Med, SAFEMED IV strengthens its commitment and efforts towards the beneficiary countries by bringing existing cooperation to a new level.
Date

21.01.2020
22.01.2020