SAFEMED IV participates to the 21th Committee Meeting of the Med MoU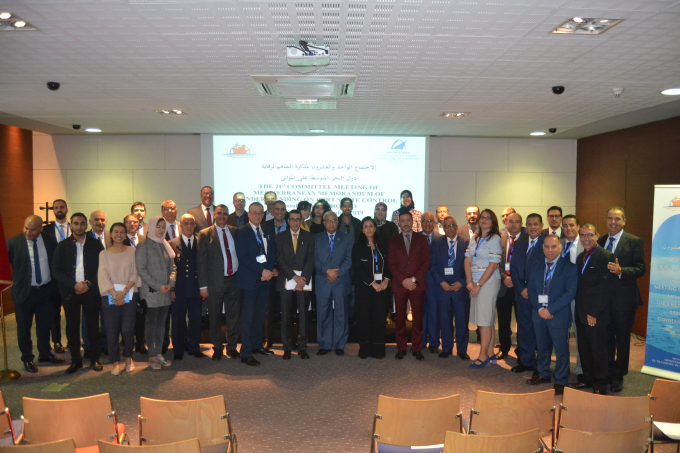 The EU funded SAFEMED IV project was invited to an update of the development of the new information system THETIS-MED at the 20th Committee meeting of the Mediterranean MoU on Port State Control. The meeting was held in Casablanca, Morocco, from 29 to 30 October 2019.
Aside from the technical and administrative matters discussed, EMSA confirmed that the new system will be available for Med MoU countries by 1st of February 2019. Moreover, EMSA presented the training plan for the new system.
Date

29.10.2019
30.10.2019