SAFEMED IV Med MoU PSC Seminar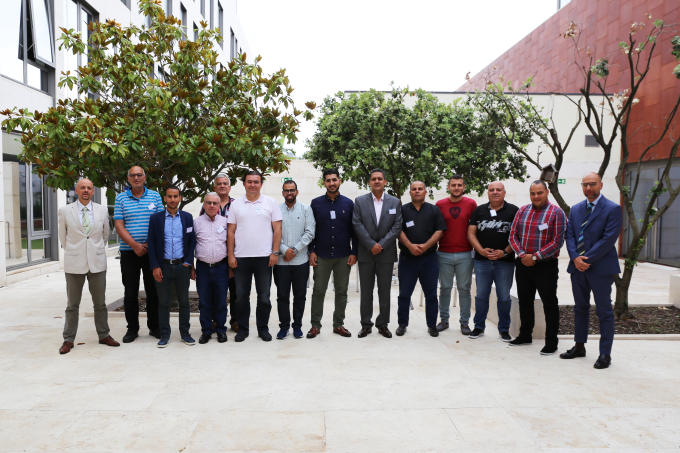 In the framework of the EU funded SAFEMED IV project, EMSA has undertaken the organization of the Med MoU PSC Seminar. The seminar was hosted at EMSA premises, in Lisbon, from 18 to 21 June 2019. Overall, 10 participants from Algeria, Israel, Jordan, Lebanon, Morocco and Tunisia have successfully completed the training course. The activity was also attended by 2 participants from Turkey as part of the EU funded "Preparatory measures for the participation of enlargement countries in EMSA's work" project.

Port State Control (PSC) is the inspection of foreign flagged vessel to ensure compliance with the international standards for safety, pollution prevention and response, and labour conditions on board vessels. Since the introduction of the first Memoranda of Understanding (MoU) on PSC in the early 80s, the objective of such agreements was developing harmonised procedures for inspecting and detaining ships in order to stem the proliferation of substandard shipping within a region. The Med MoU was initially signed in Valletta (Malta) on 11 July 1997 and includes 10 members: Algeria, Cyprus, Egypt, Israel, Jordan, Lebanon, Malta, Morocco, Tunisia and Turkey.

In this vain, the SAFEMED IV Med MoU PSC Seminar aimed at promoting cooperation amongst the signatory parties in the Mediterranean region and fostering the implementation of the Med MoU procedures. This was achieved through different eight scenarios covering the various PSC inspection procedures from pre-boarding to disembarking.
Date

18.06.2019
21.06.2019