SAFEMED IV - Training on preparation to IMSAS for Israel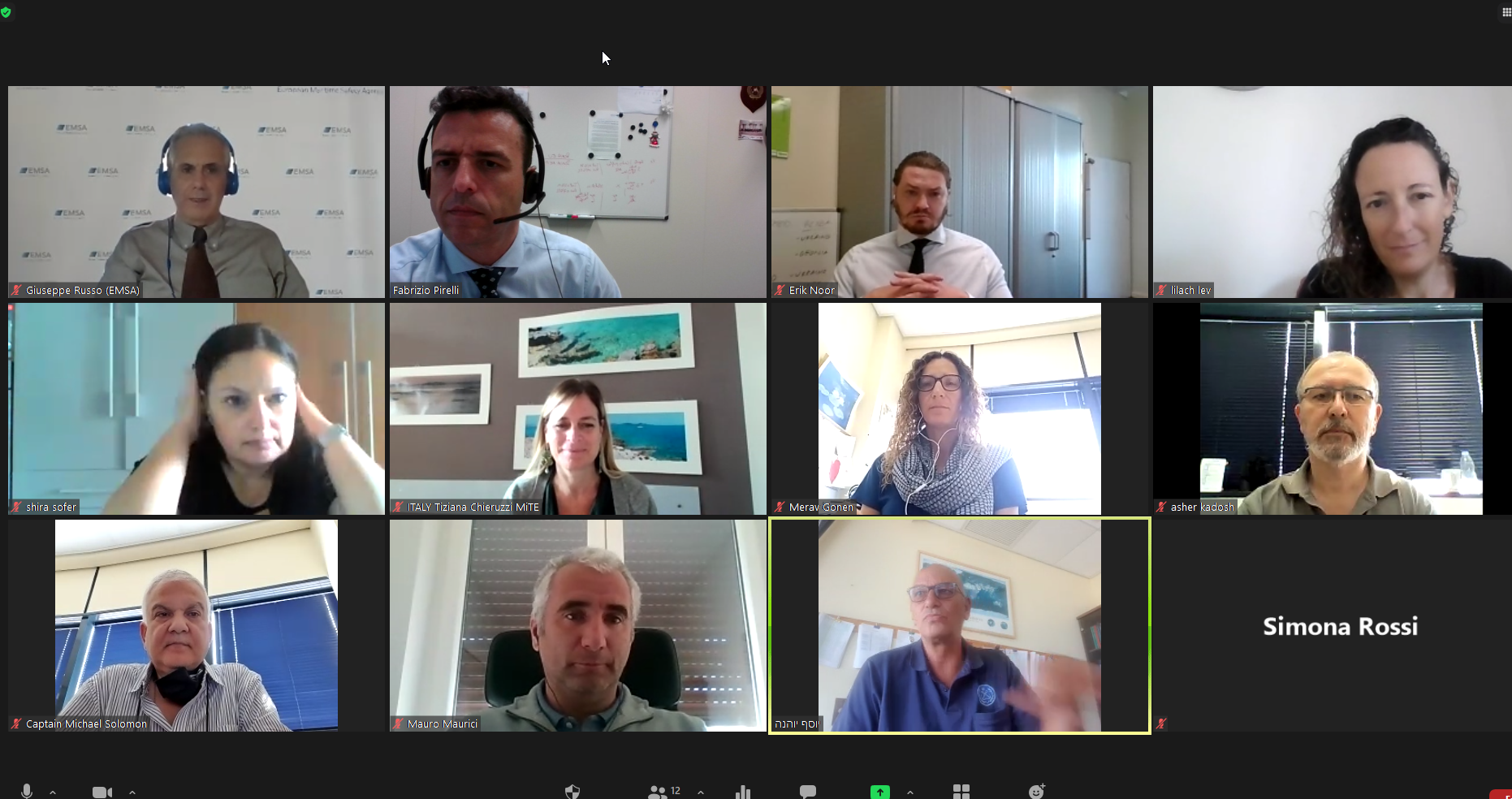 The IMO Member State Audit scheme (IMSAS) aims at providing the audited IMO Member State with a comprehensive and objective assessment of how effectively it administers and implements those mandatory IMO instruments which are covered by the Scheme.
Within the context of the EU funded project "SAFEMED IV", EMSA supports the beneficiaries to prepare, undergo and follow-up IMSAS carried out by the International Maritime Organisation (IMO). On this basis, the Agency organized a 4-day training session online via ZOOM platform in order to prepare the staff of the Israeli maritime administration on IMSAS. The training encompassed the provisions of III Code as well as a detailed examination of the framework and procedures for the IMSAS contained in Res A.1067 (28). Specific emphasize was given to the different phases of the audit through group exercises and practical cases.
The training was also attended by some observers from Italian Ministry for Ecological Transition currently involved in the preparation of IMSAS for Italy planned in 2022.
Date

11.10.2021
21.10.2021