(05/05/2010) In the light of media interest linked to the Deepwater oilspill off the coast of Louisiana, EMSA would like to communicate information about its pollution preparedness and response services in Europe. While EMSA underlines that it has no direct involvement in response to the United States oilspill, the information below is being provided for journalists seeking further information on Europe's preparedness for major oilspill events of this nature.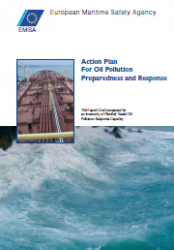 The European Union, through various instruments provides funding directly or indirectly for research and development (R&D) activities related to marine pollution. With this inventory R&D Projects in the field of marine pollution, EMSA aims to identify those EU financial instruments that support R&D activities in the field of marine pollution, to collect and disseminate brief, yet comprehensive information regarding such R&D projects, concentrating on ship-sourced pollution preparedness and response.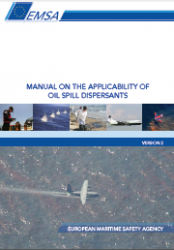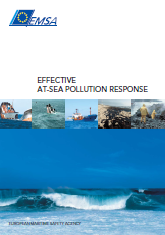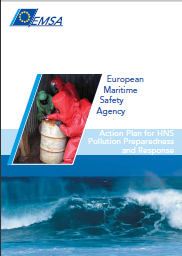 For the purposes of this Action Plan, HNS are defined as "any substance other than oil which, if introduced into the marine environment,is likely to create hazards to human health, to harm living resources and marine life, to damage amenities or to interfere with other legitimate uses of the Sea", in accordance with the OPRC-HNS Protocol (2000).
The Agency's activities are focused on shipsourced pollution involving the release or the threat of release into the marine environment of HNS transported in bulk. Reported incident statistics suggest that EMSA's initial activities should primarily concentrate on issues related to bulk cargoes of HNS. Actions regarding the response to pollution from HNS transported as packaged goods may be developed by the Agency at a later stage, as appropriate.
These Frequently Asked Questions (FAQ) contain useful information on the assistance that the European Maritime Safety Agency (EMSA) can provide with respect to responding to a marine pollution incident. The FAQ cover the types of assistance available, the associated procedures, as well as who is eligible to request assistance from the Agency