CMS - Background
The Copernicus Programme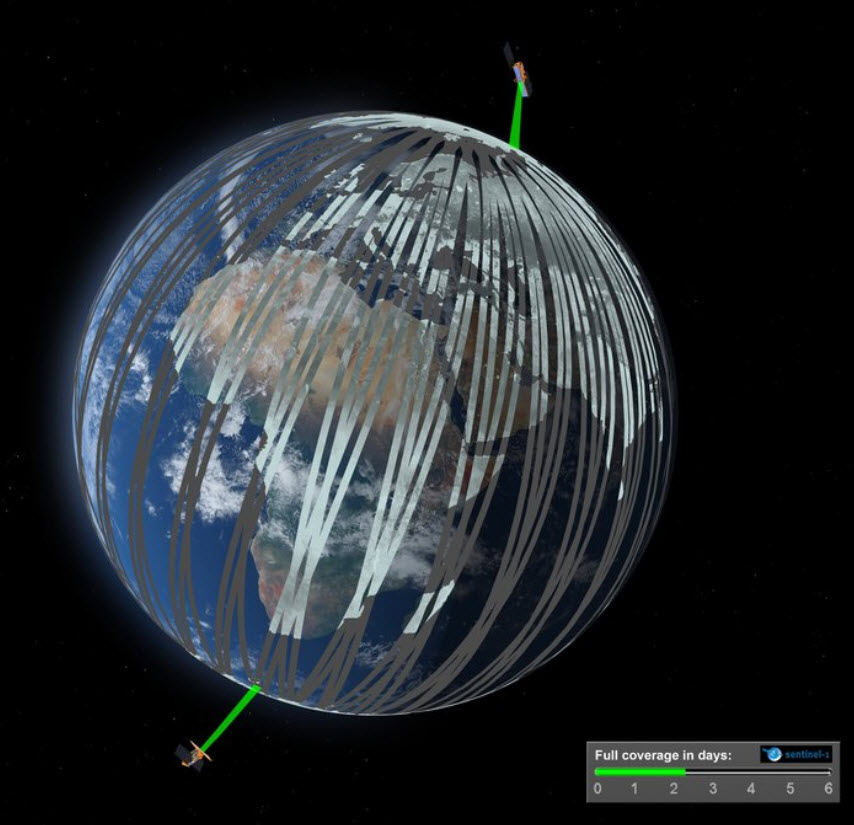 Copernicus is a European Union Programme aimed at developing European information services based on satellite earth observation and in situ (non-space) data analyses.
Under the Copernicus Programme, a number of specific services have been established, namely Security, Land Monitoring, Marine Monitoring, Atmosphere Monitoring, Emergency Management and Climate Change. These services are supported by information from dedicated satellites (the 'Sentinels') and contributing missions (existing commercial and public satellites).
Security service
The Copernicus Security Service supports EU policies by providing information in response to Europe's security challenges, improving crisis prevention, preparedness and response in three key areas: maritime surveillance, and border surveillance, and support to EU External Action.
EMSA has been appointed as Entrusted Entity of the Copernicus Maritime Surveillance Service, responsible on behalf of the Commission for implementing all technical and operational activities for the duration of the renewed Contribution Agreement (2021-2028).
For more information on the Copernicus Programme please visit http://copernicus.eu