SAFEMED IV Training on core skills for accident investigators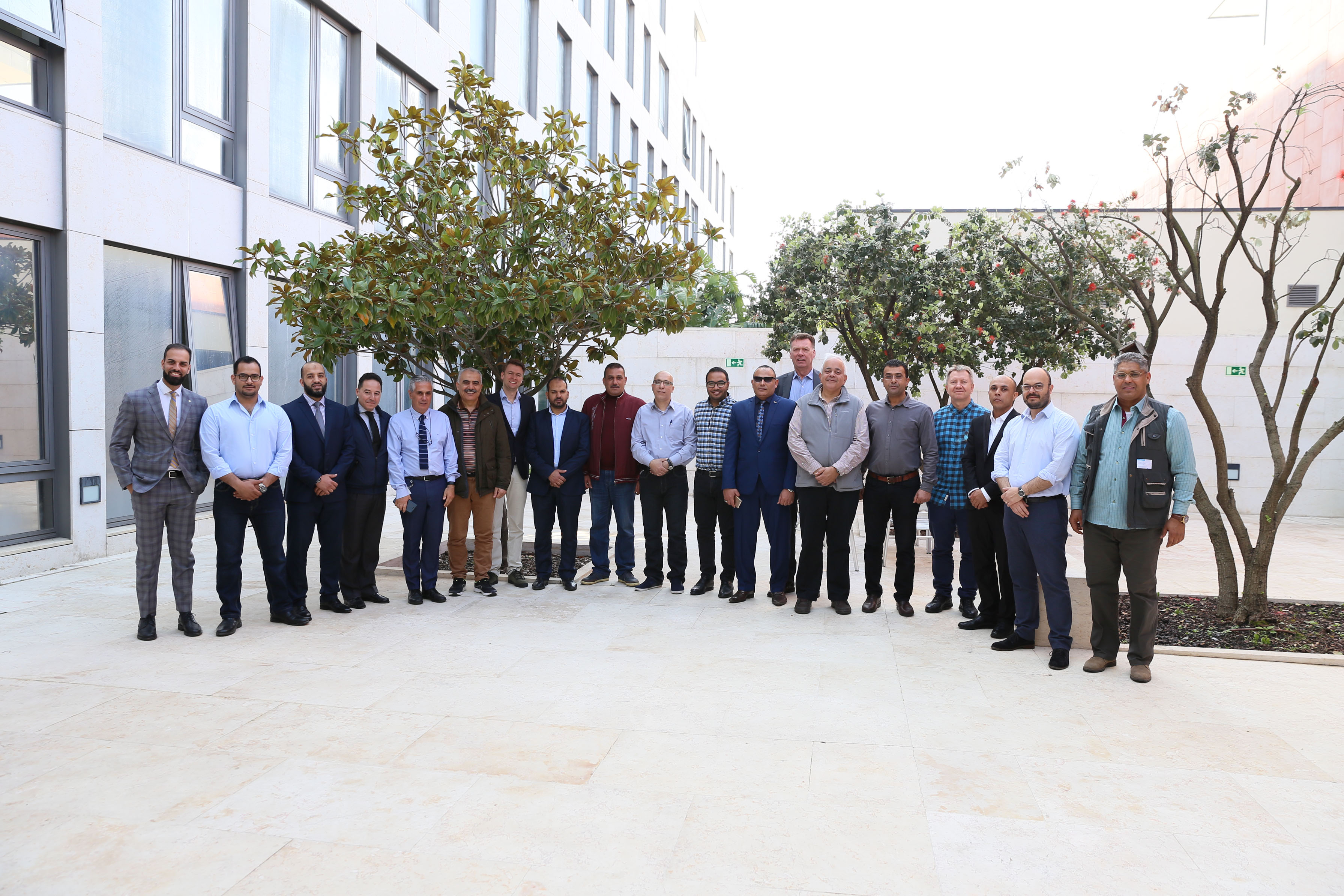 The core skill course for Accident Investigation was held at EMSA premises in Lisbon, Portugal, from 1st to 5th April 2019 for the 9 participants countries, Algeria, Egypt, Jordan, Israel, Libya, Lebanon, Morocco, Palestine and Tunisia, of the SAFEMED IV project. 16 participants attended to the course.
The course introduced all relevant stages in the process of conducting a marine casualty safety investigation as well as the relevant principles and tools to support the assessment of an accident site as well as the collection of physical evidence, the conduct of witness interviewing, analysis of human factors and underlying conditions, safety recommendations and follow up and dealing with investigation reports. The course also introduced to the investigators how they should handle the Media during the investigation.
The training event was carried out by lectures, case studies and practical examples with the active participation on behalf of the participants.The objective of the training session was ti equip with the investigators with the knowledge and skills necessary to effectively investigate marine accidents in accordance with European Directive 2009/18/EC which establishes the fundamental principles governing the investigation of accidents in the maritime transport sector and the IMO's Casualty Investigation Code.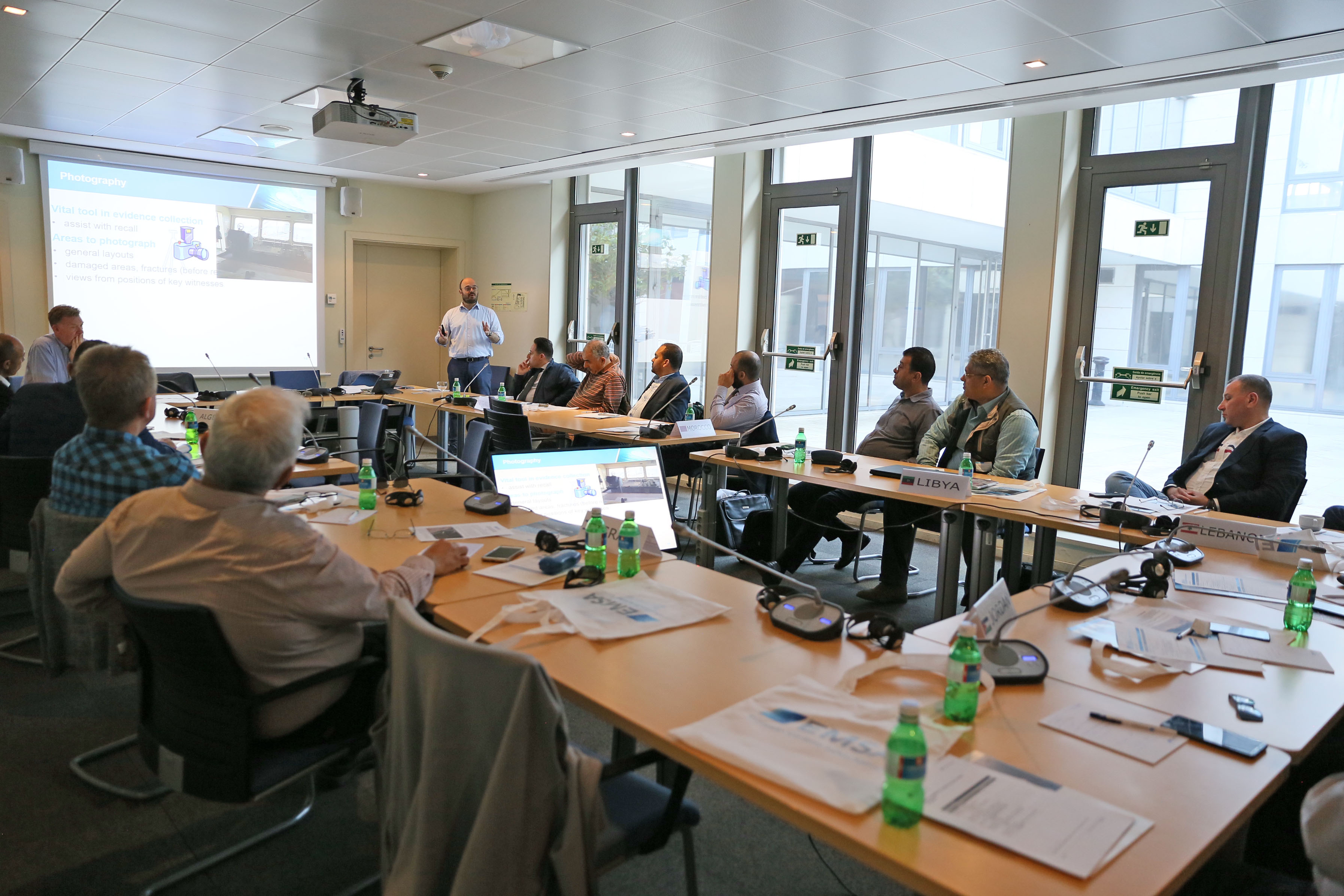 Date

01.04.2019
05.04.2019