Permanent Cooperation Framework (PCF)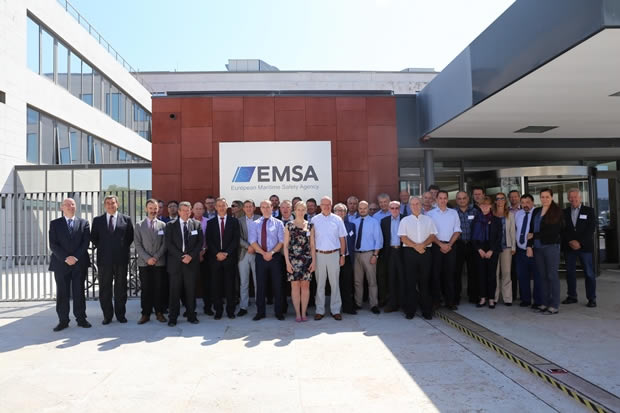 The objective of the Permanent Cooperation Framework 'PCF' for the Investigation of Accidents in the Maritime Transport Sector, established by the Member States in close cooperation with the Commission is to provide an operational forum enabling the Member States' investigative bodies to cooperate as referred to in Article 10 of Directive 2009/18/EC.
PCF also enables EMSA to facilitate cooperation as required by its founding Regulation.
PCF establishes a work programme foreseeing priorities and targets.
Salient points of the PCF meetings are made available to the public in the European Marine Casualty Information Platform (EMCIP).
PCF Secretariat
EMSA, as Secretariat of the Permanent Cooperation Framework (PCF) assists the Chairperson in:
• Carrying out his/her responsibilities;
• Arranging meetings and other activities;
• Distributing all relevant documents pertaining to meetings and correspondence work.
The Secretariat may participate in PCF discussions, present its own submissions, propose agenda items and make presentations for PCF meetings or in other PCF activities