CleanSeaNet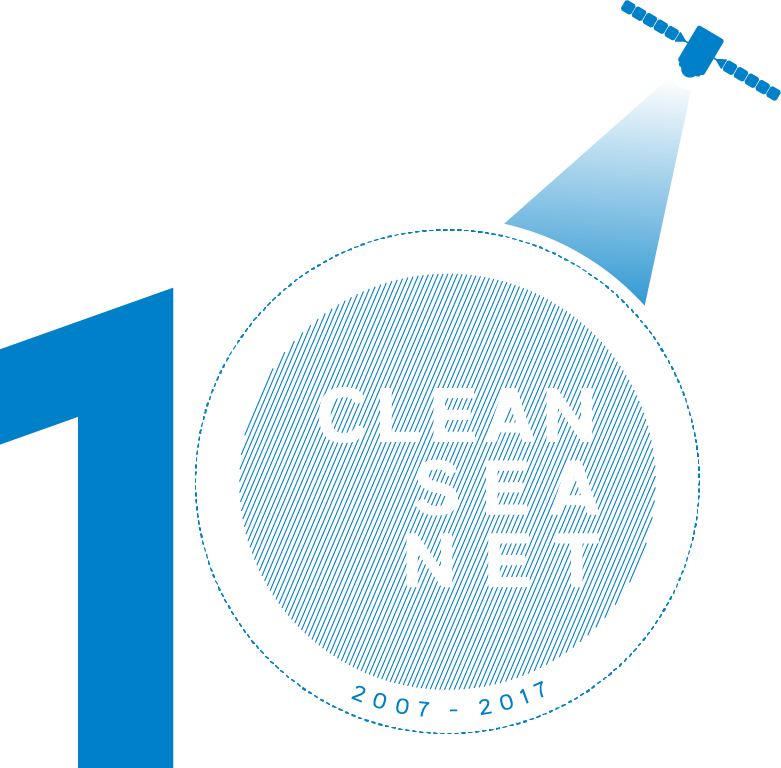 CleanSeaNet is a European satellite-based oil spill and vessel detection service which offers assistance to participating States for the following activities:
Identifying and tracing oil pollution on the sea surface;
Monitoring accidental pollution during emergencies;
Contributing to the identification of polluters.
The CleanSeaNet service is based on the regular ordering of Synthetic Aperture Radar (SAR) satellite images, providing night and day coverage of maritime areas independent of fog and cloud cover, with worldwide coverage. Data from these satellites are processed into images and analysed for oil spill, vessel detection and meteorological variables. The information retrieved includes among others: spill location, spill area and length, confidence level of the detection and supporting information on the potential source of the spill (i.e. detection of vessels and oil and gas installations). Optical satellite images can also be acquired upon request, depending on the situation and user's needs.
Under the routine CleanSeaNet monitoring service, when a possible oil spill is detected in national waters, an alert message is sent to participating States. Analysed images are available to national contact points in near-real time and are sent to the national authorities who then follow up on the alert report.
In case of high alert level spills, EMSA Maritime Support Service (MSS) may call the national authorities to ensure that the alert has been received and to offer additional support. Also, the affected coastal State can acquire additional satellites images to monitor the spill area over an extended period of time, capturing the evolution of the spill and supporting response and recovery operations.
Who can benefit and how?
The CleanSeaNet service is available to all participating States including EU Member States and their overseas territories, candidate countries and EFTA Member States.
Each coastal State has access to the CleanSeaNet service through a dedicated user interface, which enables them to view ordered images. Users can also access a wide range of supplementary information through the interface, such as oil drift modelling (forecasting and backtracking), optical images, and oceanographic and meteorological information.