BCSEA Project in-country Training on Places of Refuge
A training program on Places of Refuge was designed and delivered by EMSA following a request by the Maritime Transport Agency of Georgia. The training was held on 4 – 5 March 2020 in Batumi and was attended by 14 participants.
The programme was an introductory session on the IMO and EU Operational Guidelines on Places of Refuge addressed to officials responsible for developing and implementing a national plan on places of refuge on behalf of the Maritime Transport Agency of Georgia.
The training session provided the opportunity to the participants to get acquainted with the topic as well as to improve their knowledge on various tools and applications developed and hosted by EMSA and to gain practical experience through case studies.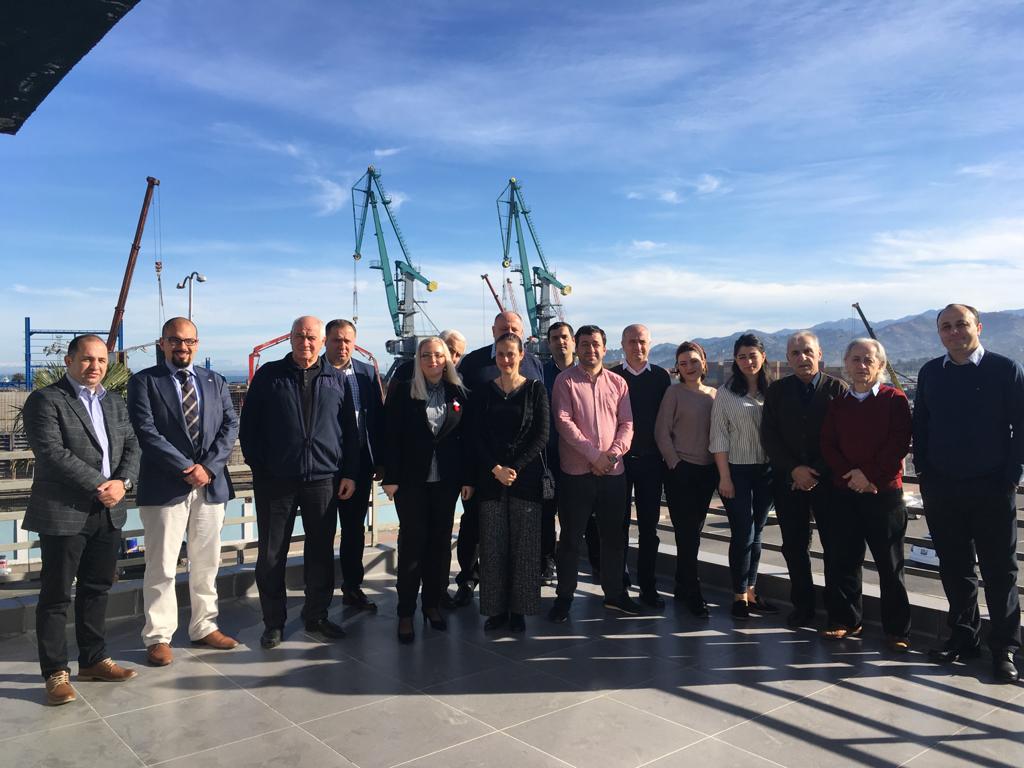 Date

04.03.2020
05.03.2020
Contacts
Capacity Building
Department 1 – Sustainability & Technical Assistance
Praça Europa 4
1249-206 Lisbon, Portugal
Tel: +351 21 1214 393
Fax: +351 21 1209 261

email