13th Focal Points Meeting of REMPEC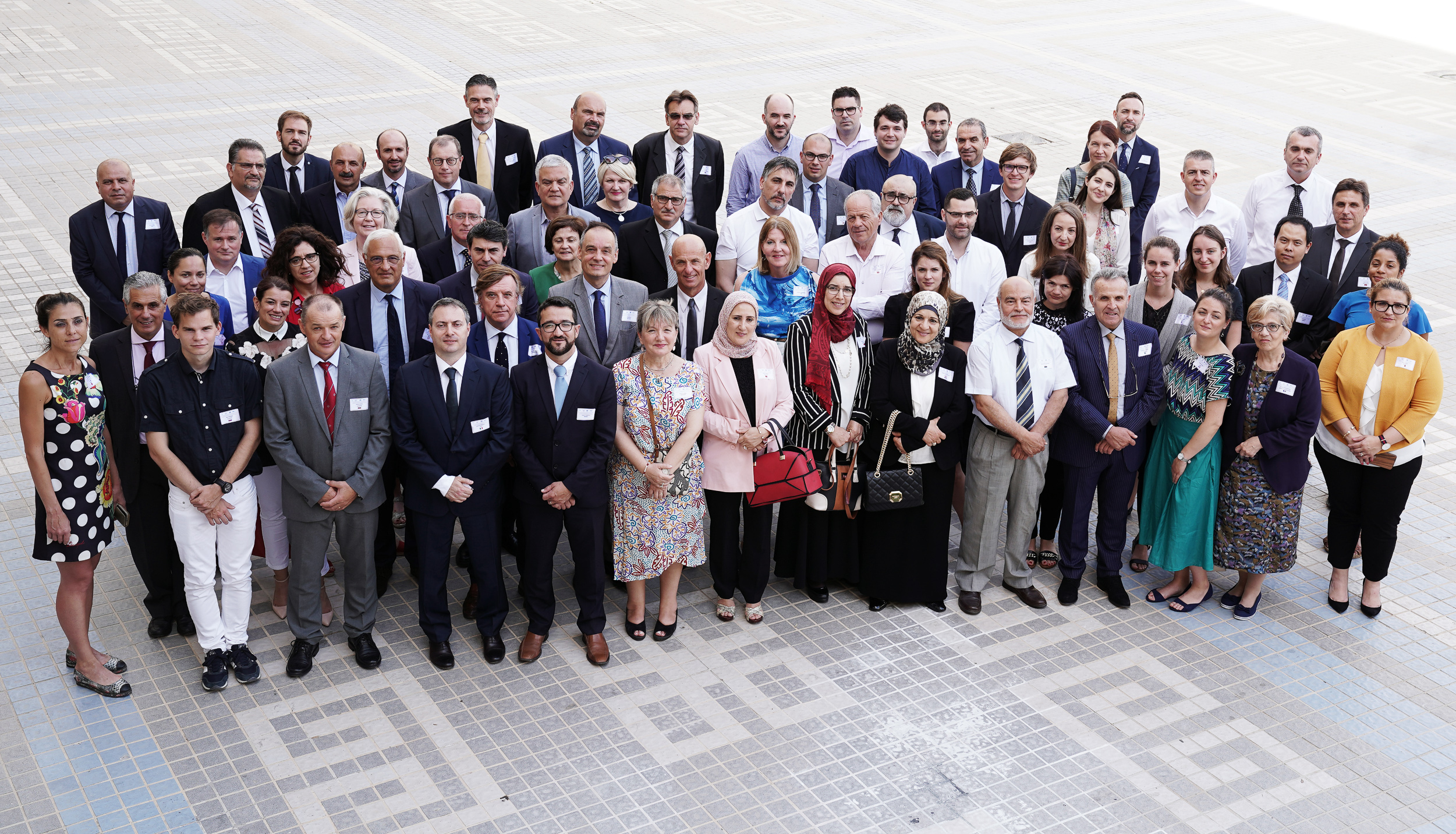 EMSA participated to the 13th Meeting of REMPEC Focal Points that was held in Malta from 11 to 13 June 2019. The Agency's representatives presented the activities implemented and planned under the Component 4 "Protection of the marine environment" of the EU funded SAFEMED IV project.
Among other actions, the Projects will support the beneficiary countries that have not yet done so to ratify and implement the MARPOL Annex VI. Cooperation with REMPEC was deemed important as to pursue the achievement of this goal.
Date

11.06.2019
13.06.2019
SAFEMED Contacts
Training and Cooperation
Department B - Safety and Standards
Praça Europa 4
1249-206 Lisbon, Portugal
Tel: +351 21 1209 393
Fax: +351 21 1209 261

This email address is being protected from spambots. You need JavaScript enabled to view it.