SAFEMED IV Oil Spill Pollution Response Exercise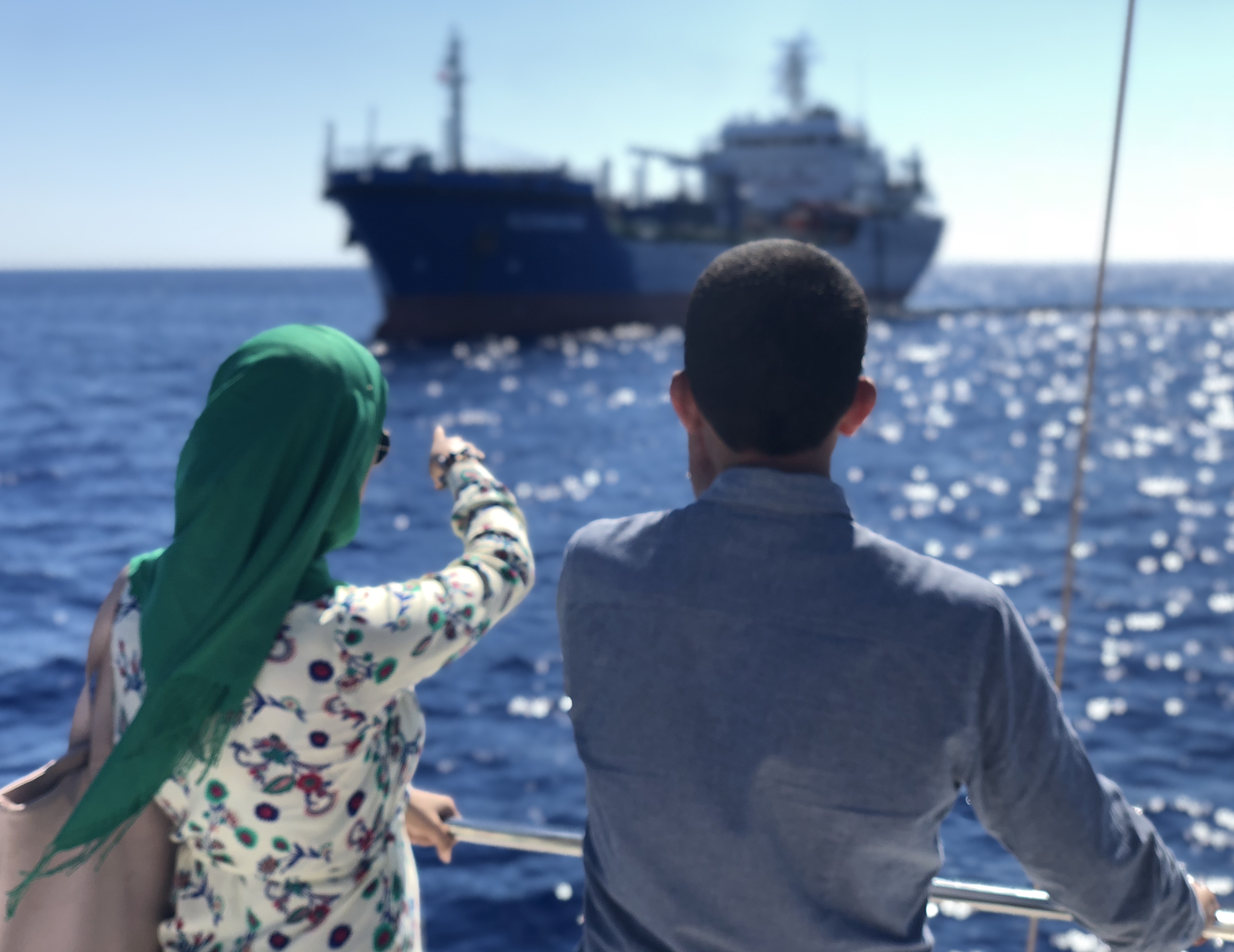 The EU funded SAFEMED IV project organized an Oil Spill Pollution Response Exercise in the waters of Cyprus with the EMSA contracted oil spill pollution response stand-by vessel M/V Alexandria. The event was held in Limassol, Cyprus, from the 25 to the 27 September 2018. The activity was part of Component 4 of the project "Protection of the marine environment" which provides the beneficiaries with operational support in the area of marine environmental protection, among others.
Overall, 17 participants from Algeria, Egypt, Israel, Jordan, Lebanon, Morocco, and Tunisia participated in the exercise.
During the first day, EMSA Project Officers gave a thorough overview of the Agency oil spill pollution response and prevention services. To conclude, the participants were taken to visit the anti-dispersants storage facility in the port of Limassol and then taken on board the M/V Alexandria to examine the pollution response equipment on board. The crew of the vessel engaged with the participants and responded to all their questions and curiosities.
On the second day, the participants sailed towards the exercise area where they assisted in the deployment of the booms in a J-formation and the skimmer in operation. At the end of the day, EMSA delivered a presentation on the mobilization procedures for the ENP Countries.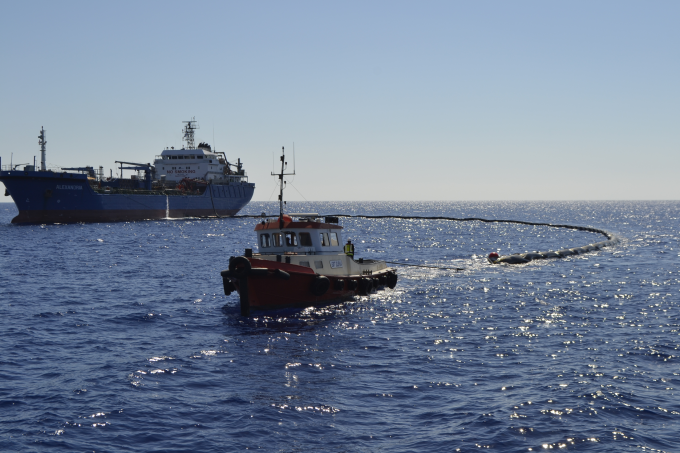 On the third and last day, the participants sailed toward the exercise area where they assisted to the deployment of the booms in a U-formation and the recovery of the simulated oil spill through M/V Alexandria sweeping arms.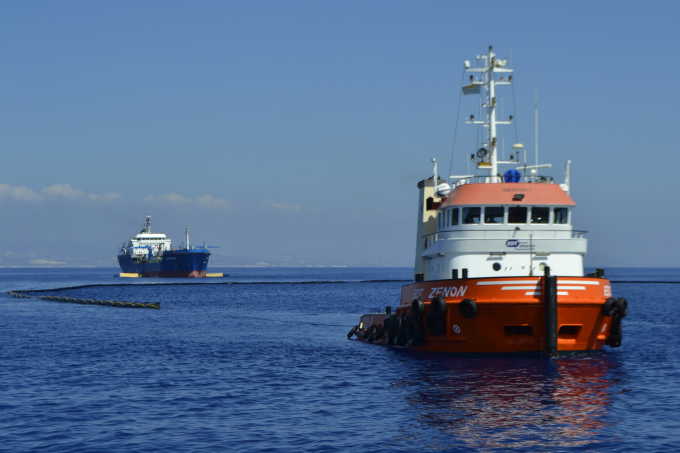 During the exercise, EMSA has witnessed a high level of communication amongst the participants. The activity was well received both in the classroom and in the field. All countries actively discussed with EMSA, the crew on board and the contractor on the various procedures and techniques. This shows how "hands-on" activities have the benefit of showcasing the added value of the project by enhancing, at the same time, cooperation between the beneficiary countries.
Date

25.09.2018
27.09.2018
SAFEMED Contacts
Training and Cooperation
Department B - Safety and Standards
Praça Europa 4
1249-206 Lisbon, Portugal
Tel: +351 21 1209 393
Fax: +351 21 1209 261

email