Technical Meeting pertaining the monitoring of Recognised Organisations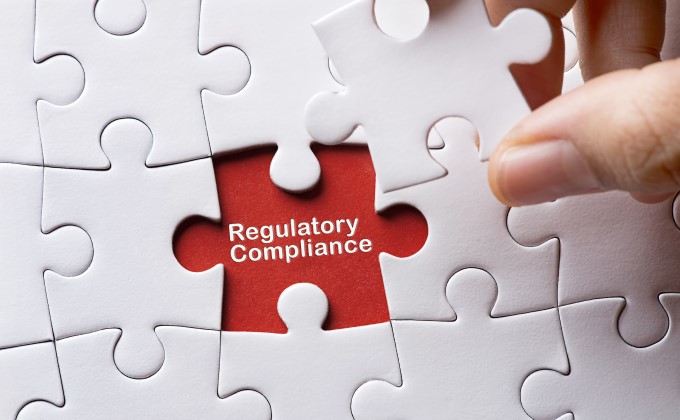 On 21 to 22 May 2019 an EMSA team visited the Algerian Maritime Administration so as to provide support for the development and drafting of procedures for monitoring Recognised Organisations as part of the EU funded project SAFEMED IV.
Such activity is paramount to ensure regulatory compliance with the requirements of the III Code and the RO Code on matters related to the recognition and monitoring of Recognised Organisations working on behalf of the Flag State.
The Mission was deemed extremely successful by Algeria which thanked SAFEMED IV for its support and contribution.
Date

21.05.2019
22.05.2019
SAFEMED Contacts
Training and Cooperation
Department B - Safety and Standards
Praça Europa 4
1249-206 Lisbon, Portugal
Tel: +351 21 1209 393
Fax: +351 21 1209 261

This email address is being protected from spambots. You need JavaScript enabled to view it.