Provision of support to the State Maritime Administration of Azerbaijan (SMAA) to develop a professional development scheme for Flag and Port State inspectors
An external expertise selected by EMSA through a public procedure is providing technical assistance to support SMAA with the preparation of a Professional Development Scheme (PDS) for Flag and Port State inspectors. In the context of such activity a preparatory meeting between the expert, SMAA's representatives and EMSA was held from 6 to 8 February 2018 at SMAA premises in Baku, Azerbaijan.
The meeting was an opportunity to exchange the necessary information for the preparation of proposal for PDSs by the external expert which takes into account the relevant Azerbaijani legislation and the resources made available by the BCSEA project.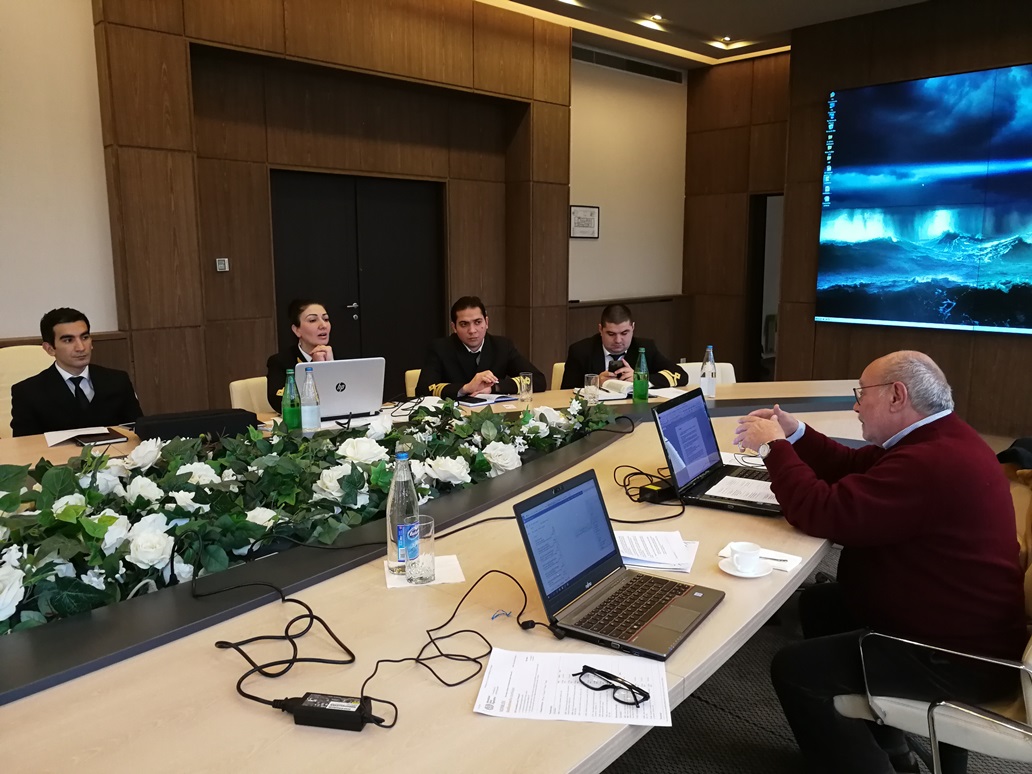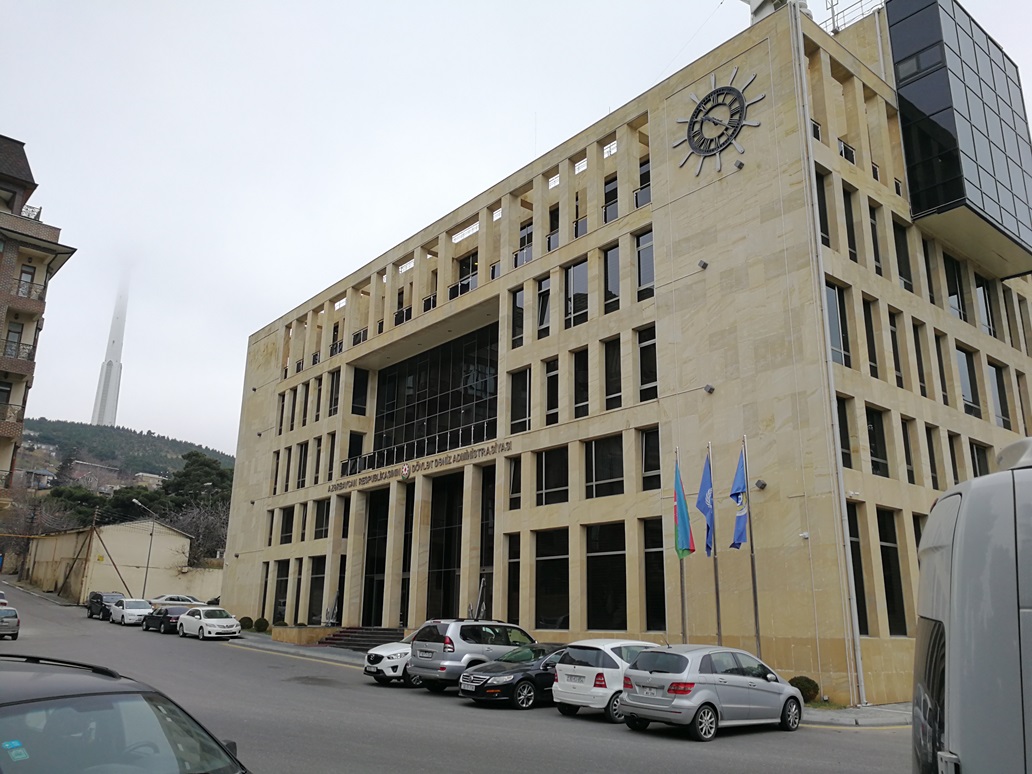 Date

06.02.2018
08.02.2018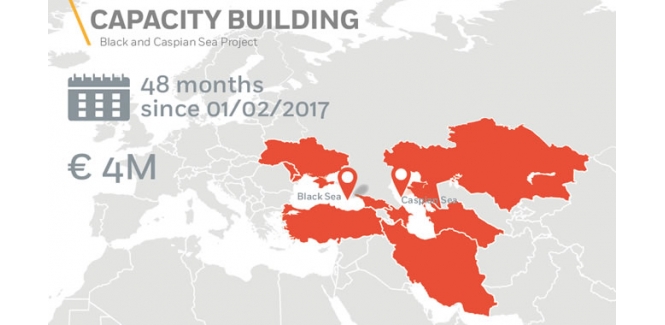 0
1
2
3
4
5
6
7
8
Contacts
Training and Cooperation
Department B - Safety and Standards
Praça Europa 4
1249-206 Lisbon, Portugal
Tel: +351 21 1214 393
Fax: +351 21 1209 261

email