BCSEA Project Core Skill course on Accident investigation
Core Skill course on Accident investigation was held at EMSA premises on 10 – 14 December 2018 for the eight Black and Caspian Sea Project's beneficiary countries Azerbaijan, Georgia, Moldova, Iran, Kazakhstan, Turkey, Turkmenistan and Ukraine.
The course introduced all relevant stages in the process of conducting a marine casualty safety investigation as well as the relevant principles and tools to support the conduct of witness interviewing, analysis of human factors and underlying conditions, safety recommendations and follow up and dealing with investigation reports.
The training event was carried out by lectures, practical examples and group exercises with the active participation on behalf of the participants split in working groups.

The course contributed to further developing the accident investigation capabilities of BCSEA Project's beneficiary countries.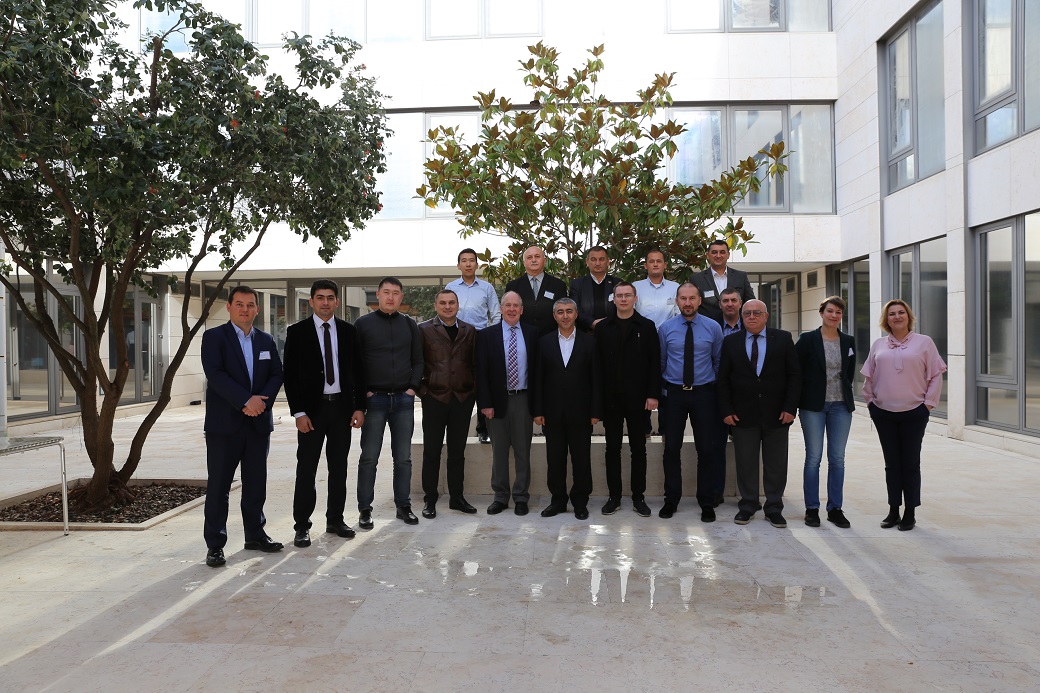 Date

10.12.2018
14.12.2018
Contacts
Training and Cooperation
Department B - Safety and Standards
Praça Europa 4
1249-206 Lisbon, Portugal
Tel: +351 21 1214 393
Fax: +351 21 1209 261

This email address is being protected from spambots. You need JavaScript enabled to view it.