Nadezhda Nikolova, Project Officer for the Human Element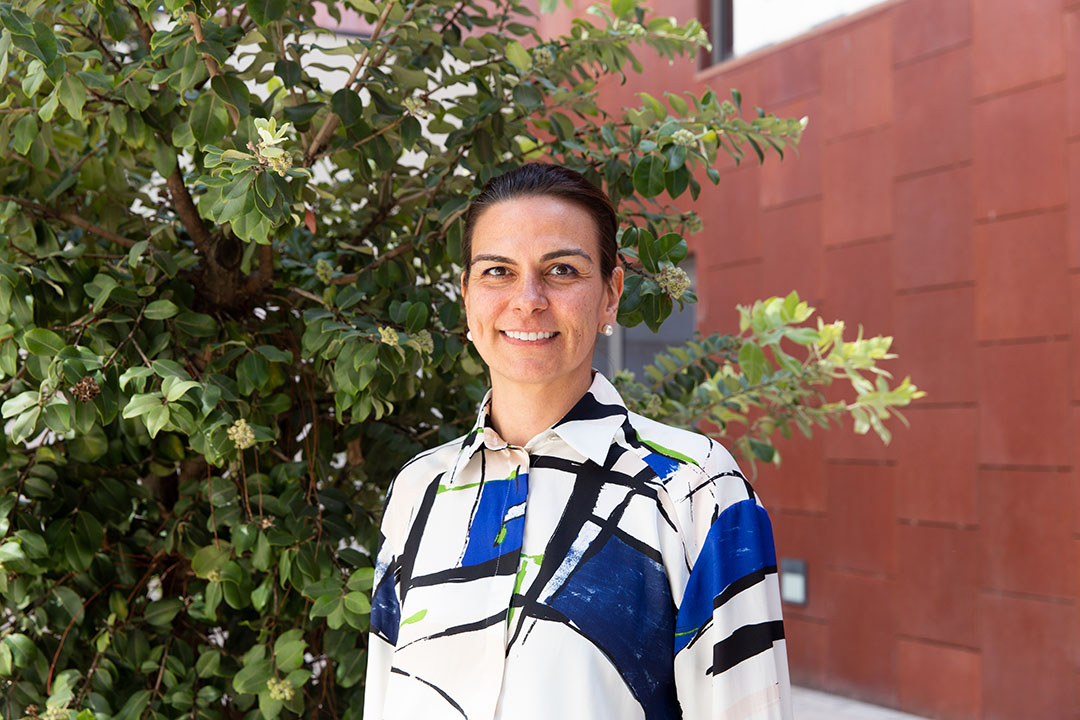 Being a woman in the maritime industry can be both rewarding and challenging. The key to go through the challenges is to keep in mind that when it comes to your career, only you can decide what your limitations and expectations are, and to try to steer away from the stereotypes.
For me, from the point of view I have today when looking back on my maritime experience, the challenges I have experienced fade next to the strong fulfilment I feel from choosing a professional path in maritime.
The maritime industry has given me opportunities for professional growth and advancement, a unique working environment and adventures.
It is great to see the recent push for gender equality and increased opportunities for women in the maritime field.