Ester Pérez Galan, Senior Assessor of Classification Societies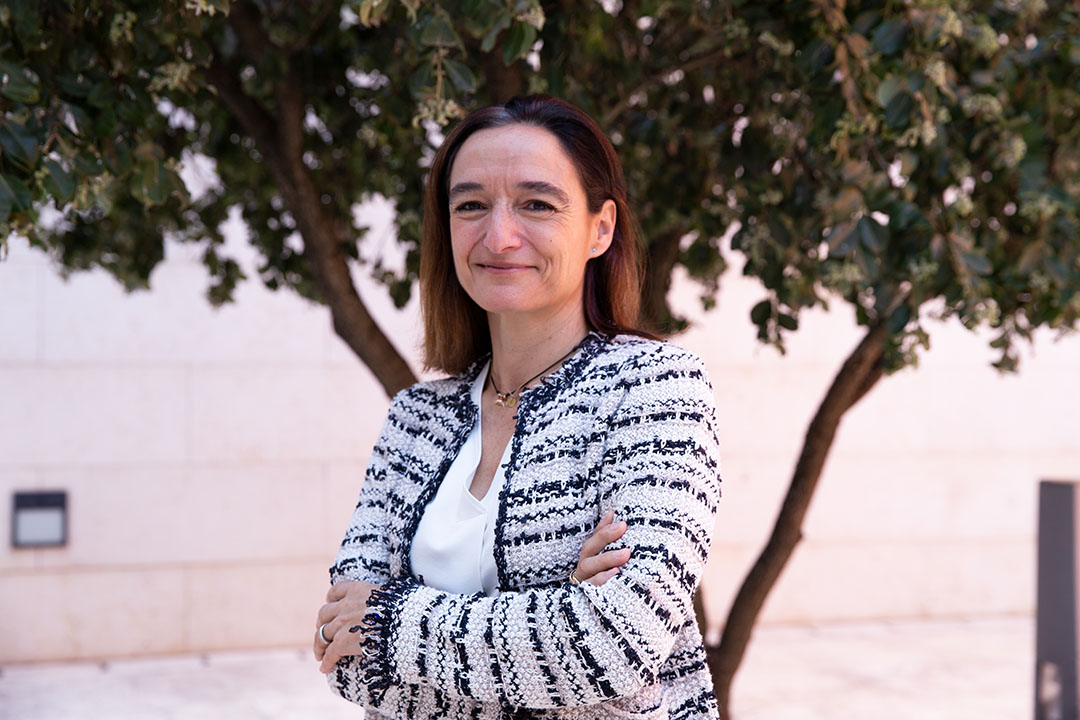 I am a naval architect, and my professional experience began as a trainee working in a shipyard, where I enjoyed the opportunity to learn and grow as a professional in an environment that I loved. Later, after some years working outside of the maritime sector, I realised that I missed it and I really wanted to return. I decided to join the Spanish Maritime Administration as a surveyor and since then I have been linked to the world of maritime safety.
Since I joined EMSA in December 2012, I have been working as an assessor of classification societies as part of a team with extensive experience and knowledge in the world of maritime safety. I also participate in activities focused on the improvement of gender diversity and equality and on increasing opportunities for women in the maritime sector.
Even though sometimes it has been challenging, I feel very lucky to have been able to develop my professional career as a naval architect in the maritime sector without having felt different or discriminated against for being a woman.