Ester Pérez Galán - Assessor of Classification Societies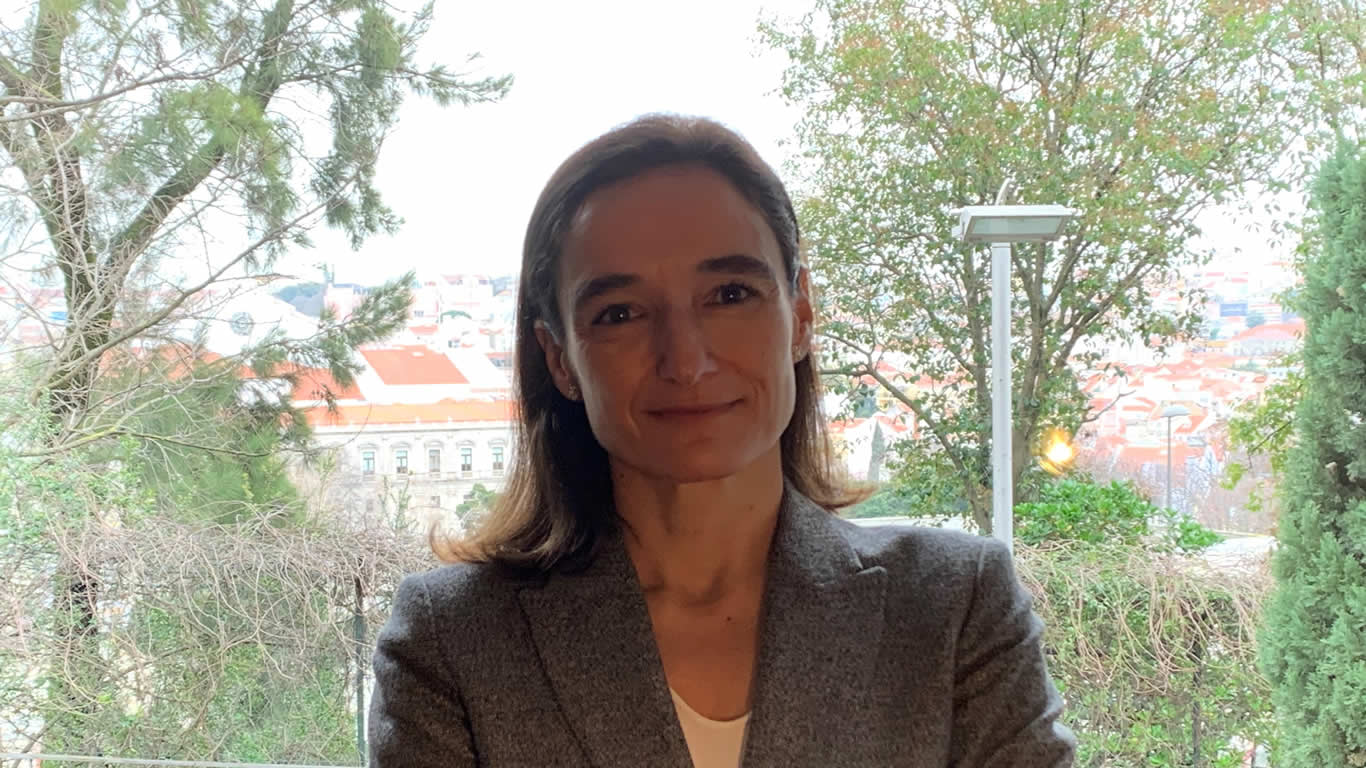 "I joined EMSA eight years ago as part of a team with an extensive experience and knowledge in the world of the maritime safety. It's very rewarding to work for the EU Institutions within the maritime sector community, and I am fully committed and proud to work for the improvement of safety and pollution prevention at the sea.
Working in EMSA has given me a deep understanding of the important role that this institution plays in the complex area of maritime activities and the chance of establishing and maintaining effective working relationships with people of different national and cultural backgrounds".