Training on SRR for PSCOs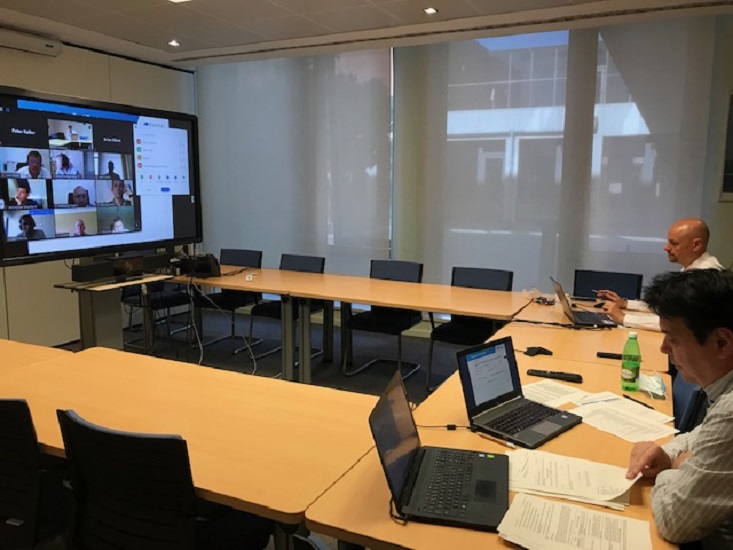 Due to the outbreak of Covid-19 pandemic and in order to ensure continuity of the capacity building services offered to Member States, the Agency organised and delivered a Training for PSCOs on Ship Recycling Regulation (EU) 1257/2013 on a live broadcasting synchronous mode, on 18/06/2020 and 19/06/2020.
The training was not originally foreseen in the annual calendar, however it has been added after a relevant request made by the European Commission.
The training aimed to assist the designated inspectors of the EU Member States in their efforts to implement control provisions for ships in accordance with Regulation (EU) 1257/2013 and Directive 2009/16/EC. The course focused on the actions that should be followed by the inspectors during a ship inspection under the SRR (EU) 1257/2013 and covered, the pre boarding actions, the on-board inspections, the enforcement actions and the reporting mechanism using the dedicated module of THETIS-EU. The differentiated application between EU and non-EU ships was also presented. As an overall this training aimed to a harmonized implementation and enforcement of the provisions of the SRR.
Date

18.06.2020
19.06.2020