Training on the Maritime Labour Convention (Iran)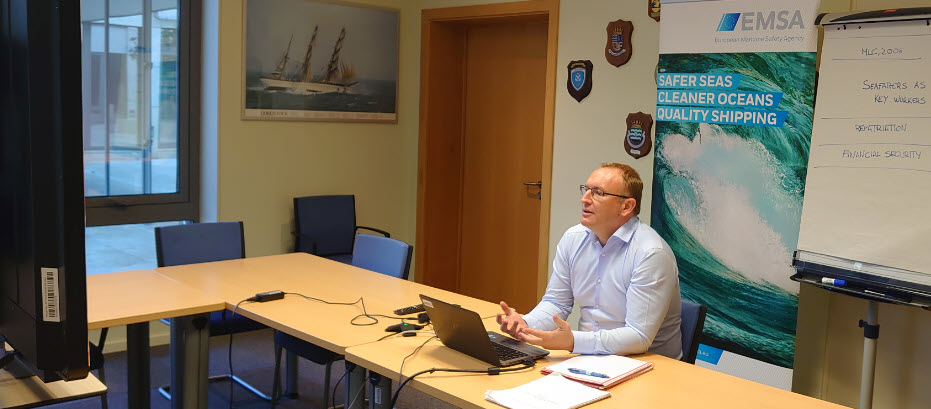 A training session was held on 6-7 October 2020 in live broadcasting synchronous mode on the request of the BCSEA Project beneficiary Iran and was attended by forty six participants.
The bilateral action focused on the key aspects of the implementation of the Maritime Labour Convention (MLC), 2006.
The training session delivered aimed to support the beneficiary to identify possible solutions to implement the MLC and included discussions of the provisions for conditions of employment, hours of work and rest, payment and wages, accommodation, recreational facilities, occupation safety and health, among other various areas.
Date

06.10.2020
07.10.2020
Contacts
Capacity Building
Department 1 – Sustainability & Technical Assistance
Praça Europa 4
1249-206 Lisbon, Portugal
Tel: +351 21 1214 393
Fax: +351 21 1209 261

email