Earth Observation Services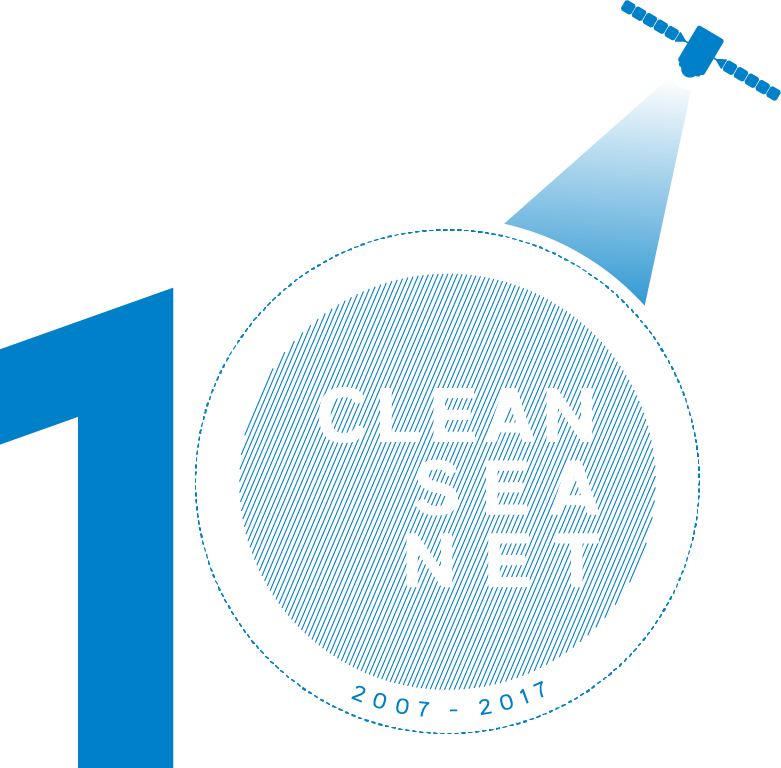 Data from Earth Observation satellites offer a unique view of our oceans, seas, and coasts. Satellites, and their on-board sensors, provide routine, cost effective, wide area surveillance over all maritime zones. Alternatively satellites can be pointed to a targeted location for monitoring specific operations or to gather information in response to intelligence information. Satellites have access to remote areas, are independent of air traffic control and need no permission to fly, in comparison with traditional manned aircraft and Remotely Piloted Aircraft Systems (RPAS).
Earth Observation contributes to maritime surveillance to help manage the actions and events that can have an impact on maritime safety and security, including for marine pollution, accident and disaster response, search and rescue as well as maritime border and fisheries control.
Data from the satellites are downlinked to a network of Ground Stations, processed into images, and analysed. The images and results are then sent to the Earth Observation Data Centre at EMSA.
At EMSA, this information is integrated with vessel traffic and other maritime information and disseminated to users of EMSA's Integrated Maritime Services. The Agency provides Near Real Time delivery to its end users. The time of image acquisition by satellite to delivery of a final image to end users is 30 minutes for radar data and 60 minutes for optical data.
Satellite radar images provide day and night coverage independent of fog and cloud cover. Satellite optical images, can be acquired only in daylight and cloud free conditions, but provide very high resolution colour images of ports, coastlines and targeted activities at sea.
The Agency aims to provide fast access to commercial radar and optical satellite images, particularly in emergencies or in response to requests for specific operations at sea; to ensure reliable delivery, which is important for co-ordination with maritime surveillance assets such as patrol vessels and surveillance plans; and to offer accurate information of high quality in an accessible and user-friendly format.