5th CISE Stakeholder Group meeting to take place on 6 and 7 October 2020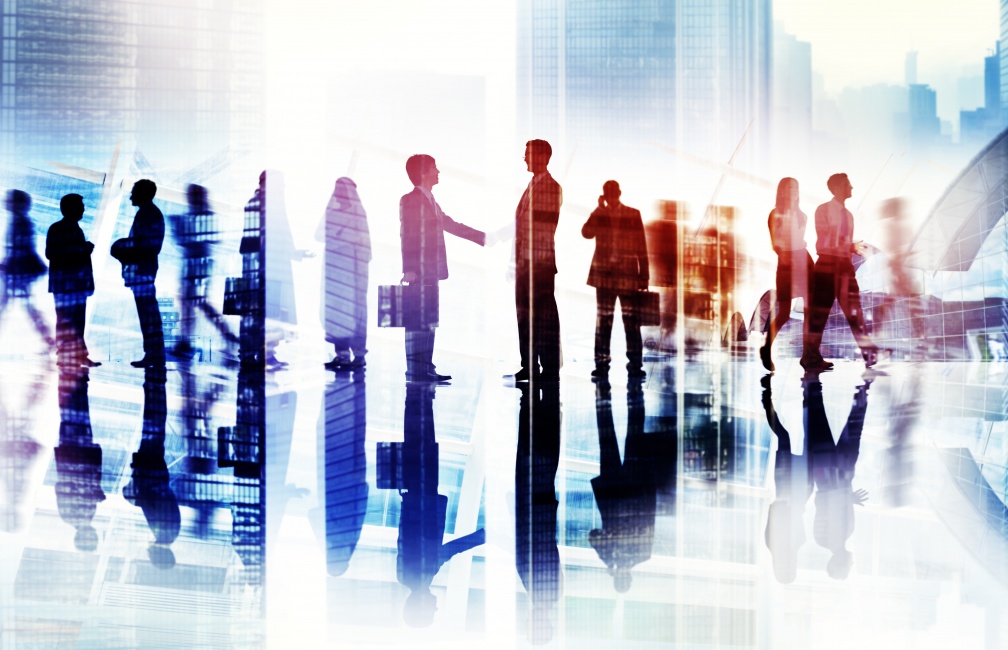 The CISE Stakeholder Group will convene for the 5th time, this time in a virtual setting on two consecutive mornings on 6 and 7 October 2020. The meeting will be chaired by EMSA and DG MARE, both to update members on the main achievements and news since the last meeting. Members will discuss the progress of the activities of the Transitional Phase, including important milestones such as the first draft Cooperation Agreement as developed by the working group and information about the additional nodes and new services that is currently being developed in CISE. Status reports will be provided about the planning for a second Test Campaign, the ongoing Security Study, the development of tender specifications for the audit on the Responsibility to Share, outcome of the latest meeting of the Configuration Board, to mention only some points on the agenda.
In addition, and following the interest of CSG members to learn more about other ongoing projects with relevance for CISE, representatives from some of these projects have been invited to share information about the projects and their objectives. This information exchange is welcomed and important to explore common issues and possible synergies of different initiatives for CISE.
Date

06.10.2020
07.10.2020