Enlargement Countries Project - Training on Monitoring of ROs
Since the provision of technical assistance, including the organisation of relevant training activities on the maritime legal acts of the European Union for States applying for accession to the Union, is among the Agency's core tasks, as from 1 May 2018 EMSA is implementing a project entitled "Preparatory measures for the participation of Enlargement countries in EMSA's work ".

In the framework of this project the Agency has undertaken the organisation of a Training on Monitoring Recognised Organisations which took place from 19 to 20 November 2019 at EMSA premises in Lisbon. The training was aimed at officials working at maritime administrations who are actively involved in the monitoring and oversight of ROs.


The training program included practical examples on monitoring and oversight of the ROs based on EMSA and Member State's experience in carrying out inspections, as well as presentations of specific topics of a horizontal nature which EMSA has analysed based on its inspections. Case studies actively engaged the participants and gave them practical guidance which could be used for their ROs monitoring activities.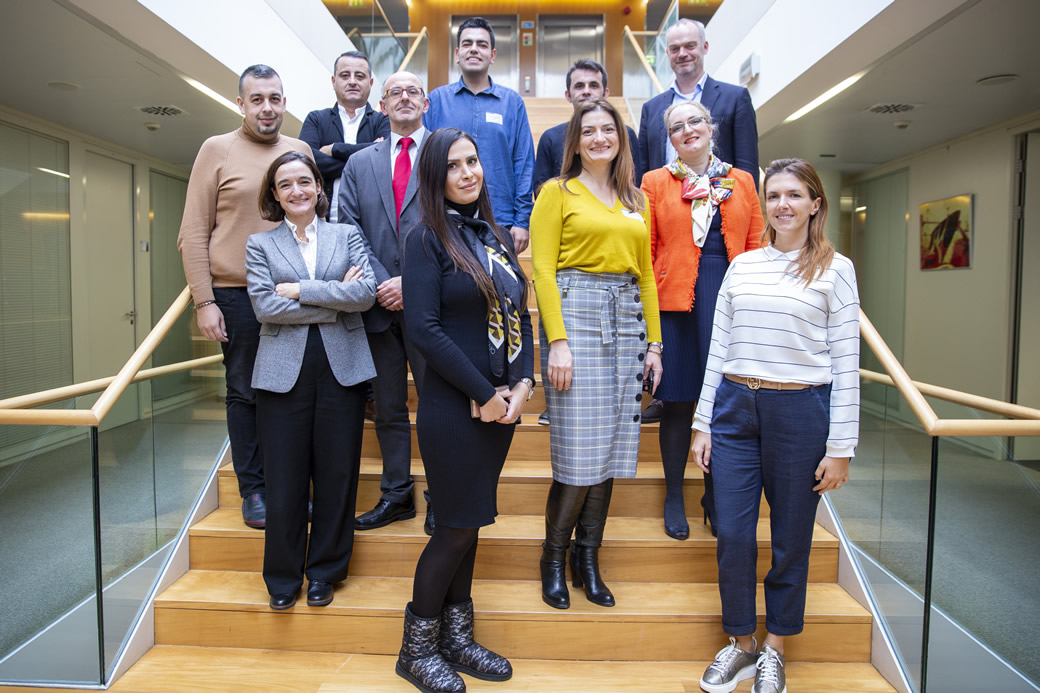 Date

19.11.2019
20.11.2019
Contacts
Training and Cooperation
Department B - Safety and Standards
Praça Europa 4
1249-206 Lisbon, Portugal
Tel: +351 21 1214 644
Fax: +351 21 1209 261

This email address is being protected from spambots. You need JavaScript enabled to view it.