Training for Flag State Inspectors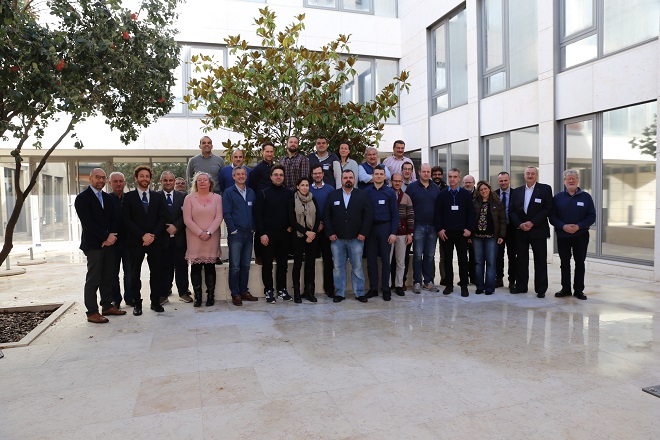 The European Maritime Safety Agency held from 28/01/2019 to 01/02/2019 at EMSA's premises in Lisbon, a Training for Flag State Inspectors.
The overall objective of the training session was to provide the appropriate knowledge and competencies to Flag State Inspectors in line with the provisions of paragraphs 35 and 36 of the III Code. During the training the participants were informed and refreshed their knowledge on many areas of ship inspection, while they were involved into workshops and practical exercises using the EMSA tools RuleCheck and THETIS developed to support the activity of ship's Inspectors.
The training aimed at personnel from the relevant administrations working on a regular basis as Flag State Inspectors
Date

28.01.2019
01.02.2019
Contacts
Capacity Building
Unit B.3.1 - Environment and Capacity Building
Praça Europa 4
1249-206 Lisbon, Portugal
Tel: +351 21 1209 393
Fax: +351 21 1209 261

email