MARSEC ExerCISE – 24 June 2020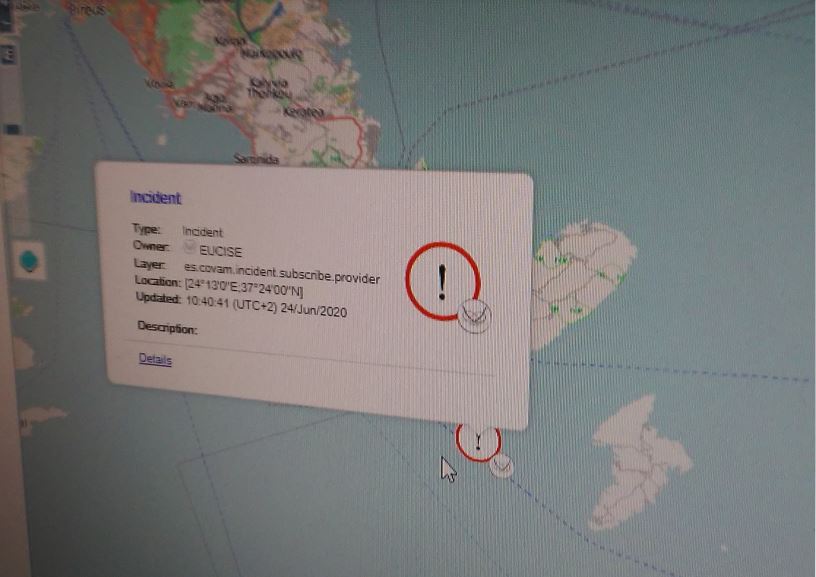 In the morning of 24 June a MARSEC exerCISE was successfully carried out by Spain, Portugal, Greece and EMSA. Over the last few months, upon the request of the Spanish Navy, the participants at the exerCISE have been developing two use cases; one an Anti-piracy use case and the other for Enriching Vessel Information. The aim was for them to be played out, step by step, as real case scenarios.
The MARSEC exerCISE was the first opportunity in the CISE Transitional Phase to test CISE, not only from the technical point of view, but also from the operational. This exerCISE made use of the incident, anomaly, location document and vessels CISE services, and it was also an opportunity to conduct a gap analysis of the missing information to conduct anti-piracy and enriching vessel use case in an operational setting
Another important result that could be noted on Wednesday 24 June, was the excellent team work and collaboration that was very visible after many weeks of hard work.
Members participating in the exercise all agreed on this positive outcome. This was just the starting point of many more exercises of this kind to be carried out in the future. In the long run they will help to establish operational procedures, fine tune data to exchange and improve the technical solutions.
A special thank you to the Spanish Navy for organizing this event, and looking forward to other exerCISEs.