BCSEA Project Training for MLC, 2006 inspectors
Training for Maritime Labour Convention (MLC), 2006 inspectors was held at EMSA premises in Lisbon, Portugal on 2 – 3 July 2019 within the Human Element component of the EU-funded Black and Caspian Sea regions Project.
Participants from the Project's beneficiary countries Azerbaijan, Georgia, Moldova, Turkmenistan, Turkey and Ukraine took part in the interactive training aiming at achieving a high level of understanding of the Articles, the Regulations and the Code of the Convention.
In the second part of the training, the participants were guided by the EMSA lecturer through a simulated inspection on board a vessel to check the MLC, 2006 ship and seafarers' related documents and to inspect also the living and working conditions for seafarers.
The training also gave a full notion of what is a more detailed inspection under the MLC, 2006, detentions and rectification action plans, and proposed guidance on how to deal with on-shore complaints and reporting the inspection.
At the end, there was a high level of satisfaction on behalf of the beneficiaries' representatives on the knowledge and experience they had gained into the two-days training.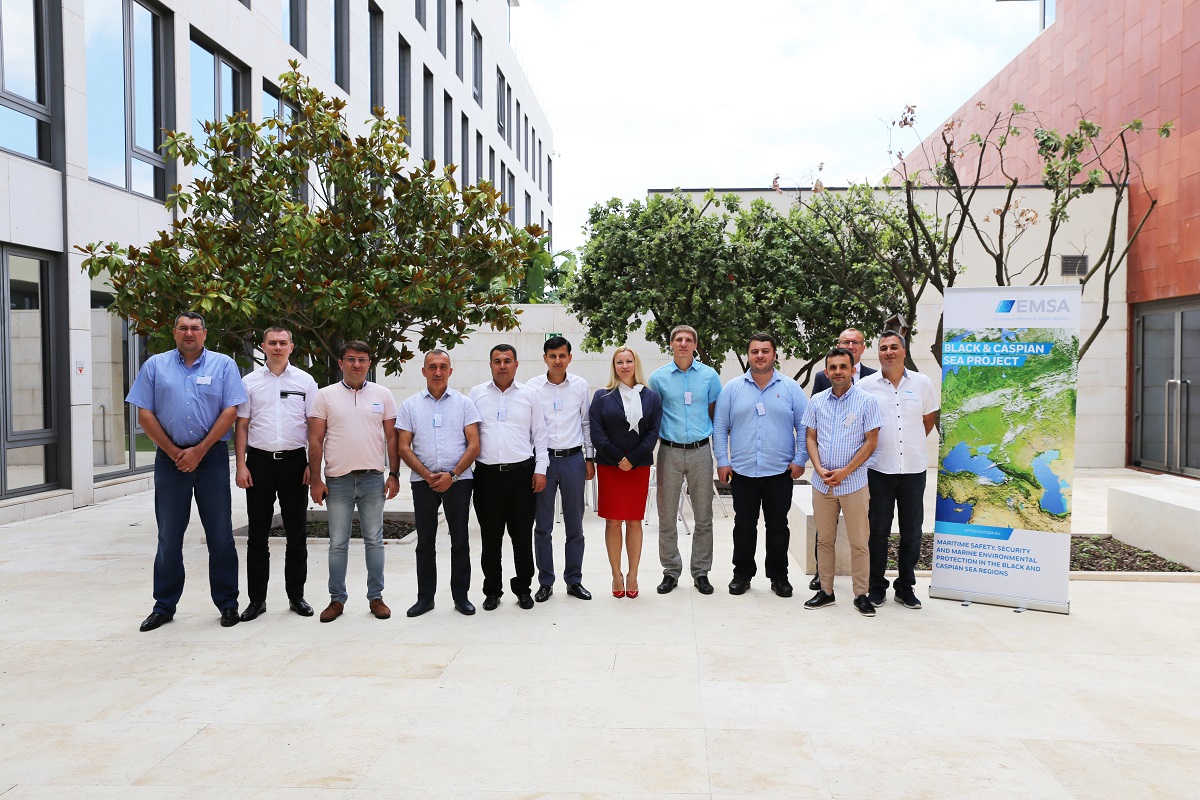 Date

02.07.2019
03.07.2019
Contacts
Training and Cooperation
Department B - Safety and Standards
Praça Europa 4
1249-206 Lisbon, Portugal
Tel: +351 21 1214 393
Fax: +351 21 1209 261

This email address is being protected from spambots. You need JavaScript enabled to view it.